Iran
Iran Readying to Use Home-Made Version of US Phalanx Defense System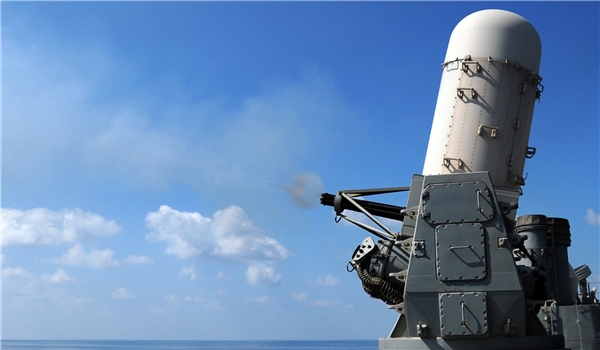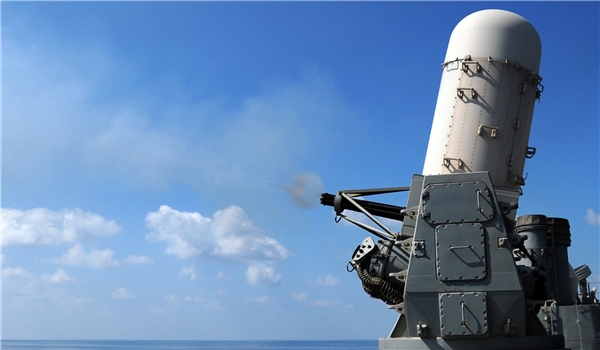 A senior Iranian Navy commander announced on Saturday that the country has developed the home-made version of the US close-in weapon system for defense against anti-ship missiles, called Phalanx, adding that it will be delivered to the Naval forces soon.
The defense ministry experts "have achieved results in their works on the Iranian version of Phalanx system and God willing, we will use the system soon", Lieutenant Commander of the Iranian Navy Rear Admiral Gholam Reza Khadem Biqam said.
"Actually, the tests on the system have been accomplished and the Navy will receive the product soon," he added.
Khadem Biqam, meantime, said that the Iranian warships are already equipped with defense systems similar to Phalanx which should be upgraded.
In relevant remarks in March, the commander had announced that Iran is moving ahead with a large scale navy modernization program for wider presence in the high seas.
Speaking to FNA in the Northern city of Rasht at the time, Khadem Biqam said the new warships will be self-sufficient, bigger, and equipped with the latest state-of-the-art technology.
"Iran plans to improve its naval resources in order to have a bigger presence in international waters," he added.
The Iranian Navy's 40th fleet of warships left Bandar Abbas port, in Southern Hormuzgan province, for the international waters on April 2 to protect the country's cargo ships and oil tankers against pirate attacks.
The Navy's 40th fleet, comprising Tonb logistic warship and Alborz destroyer, is tasked with conducting anti-piracy patrols in the high seas and the Gulf of Aden.
The 38th flotilla of warships returned home in April after its successful 75-day mission that involved training, search and rescue, as well as anti-piracy missions in the international waters.
The 39th flotilla of warships was sent to the Indian Ocean to participate in ceremonies and exercises conducted on the occasion of India's Independence Day and returned home before the 38th fleet completed its mission.
The Iranian flotillas conduct patrolling missions in international waters to protect the country's ships and interests.
The Iranian Navy has been conducting anti-piracy patrols in the Gulf of Aden since November 2008, when Somali raiders hijacked the Iranian-chartered cargo ship, MV Delight, off the coast of Yemen.
According to UN Security Council resolutions, different countries can send their warships to the Gulf of Aden and coastal waters of Somalia against the pirates and even with prior notice to Somali government enter the territorial waters of that country in pursuit of Somali sea pirates.