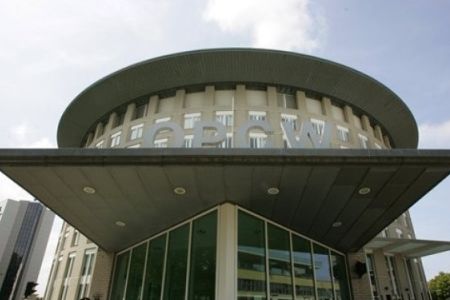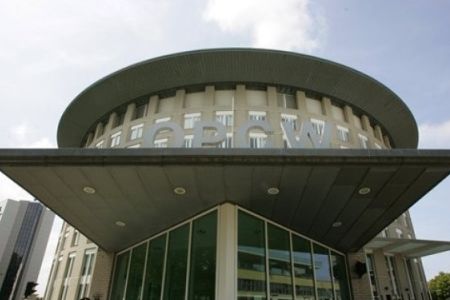 Iran's envoy to The Hague has reaffirmed Tehran's commitment to assist the Organization for the Prohibition of Chemical Weapons (OPCW) with its global disarmament mission.
OPCW Director General Ahmet Uzumcu and Iran's Ambassador to The Hague Kazem Gharib Abadi held a meeting on Wednesday, the Iranian embassy said in a Thursday statement.
Abadi, who is also Iran's permanent representative to the OPCW, said Tehran is eager to expand cooperation with the OPCW Technical Secretariat.
"In the meeting, the organization's new director general hailed Iran as an active and effective member and praised Iran's constructive efforts in furthering the organization's aspirations and ideals," the statement added.
The two officials also discussed an initiative, proposed by Iranian Foreign Minister Manouchehr Mottaki in 2006, for the formation of the "Chemical Weapons Victims' International Funding & Assistance Network."