Iran
Middle East
Iran refutes AL claims about interference in regional states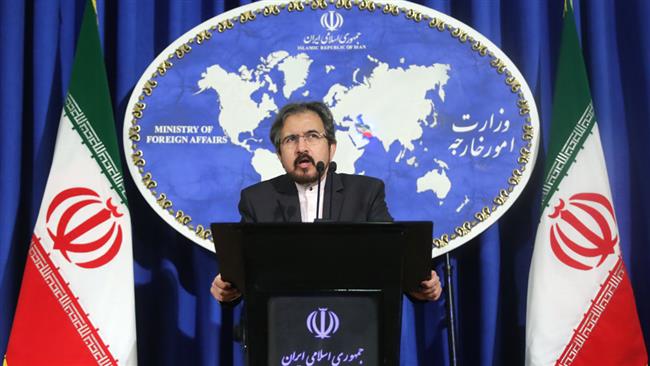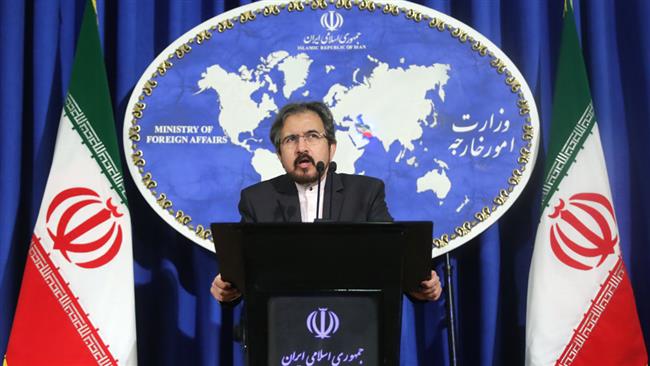 Iran has slammed the Arab League for repeating its baseless claims of "foreign interference" in the domestic of regional states in reference to the Islamic Republic, saying the Iranian foreign policy has always been based on "good-neighborly relations."
On Thursday, Iranian Foreign Ministry spokesman Bahram Qassemi rejected the anti-Tehran claims in the Arab League's final declaration, which was issued at the end of its annual summit in Jordan, saying the Islamic Republic does not need to meddle in the affairs of other states.
He added that Iran remains "committed to good-neighborly ties, respect for the sovereignty of governments and non-interference in the internal affairs of other countries…in accordance with the country's Constitution and all the international regulations."
Instead of "paying attention to the core problems facing the region and the Islamic world as well as the mutual threats posed against all Muslim nations," the Arab League continues to "mistake enemies for friends" despite all the previous experiences, Qassemi added.
In the final declaration following its Wednesday summit, Arab League leaders criticized Iran without naming it, saying, "We reject any intervention in the internal affairs of Arab countries."
The pan-Arab organization also reiterated its claims about the ownership of the three Iranian islands of the Greater Tunb, Lesser Tunb and Abu Musa in the Persian Gulf.
The Iranian diplomat also denounced the AL's claims against Iran's sovereignty over the three Persian Gulf islands and said they are "Iranian and will remain Iranian and mere repetition of lies and claims in this respect will not change the historical facts."
"We basically consider such claims at the different Arab meetings as interference in Iran's internal affairs and strongly condemn and refute [such claims]," added Qassemi.
The islands of the Greater Tunb, Lesser Tunb and Abu Musa have always been part of Iran historically, the proof of which can be found in and corroborated by countless historical, legal, and geographical documents in Iran and other parts of the world.
However, the United Arab Emirates has repeatedly laid baseless claims to the islands.