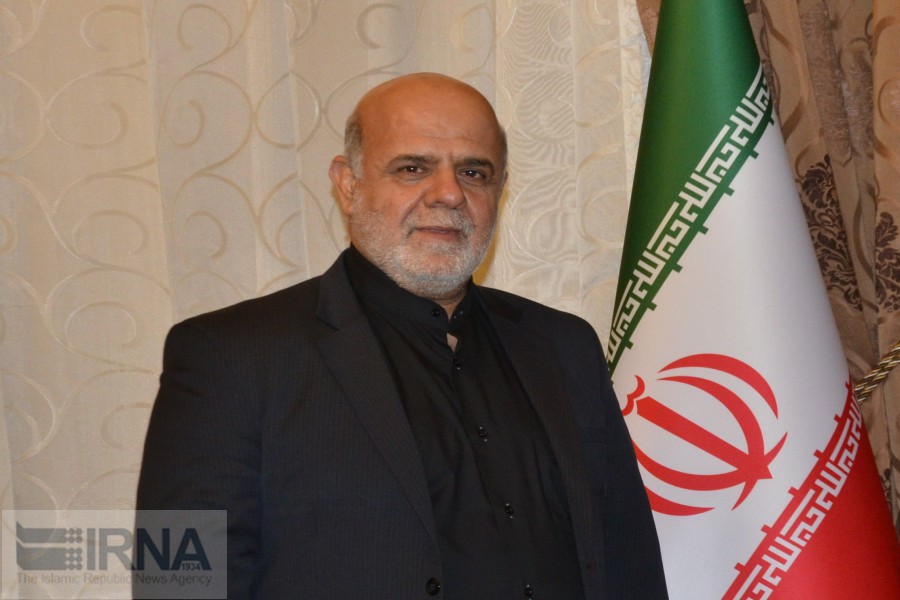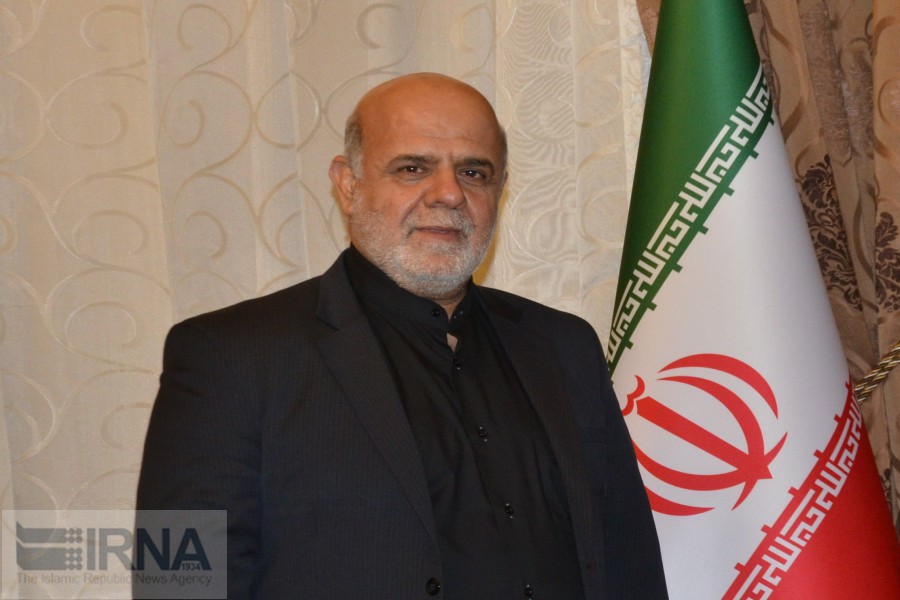 Iran's Ambassador to Iraq Iraj Masjedi in a message to Iraqi new Prime Minister Adil Abd al-Mahdi reaffirmed Tehran's backing for the country's reconstruction.
Congratulating Abd al-Mahdi on his and ministers' winning vote of confidence from the parliament, he said that Iran will continue to support the country's reconstruction, political and security stability and fighting terrorism.
Masjedi also hoped that Iran-Iraq ties would further improve during the tenure of Abd al-Mahdi.
In a separate message to Mohammad Ali Hakim, he congratulated his election as the country's new foreign minister.
Welcoming the election, the Iranian envoy underlined Iran's support for the neighboring state's territorial integrity, democracy, development and security.
"Iran's ties with Iraq are of special significance," he said.
Masjedi hoped that bilateral relations would be further strengthened in different fields with the support of the new foreign minister.
Masjedi wished success for Hakim and dignity and honor for the Iraqi nation.