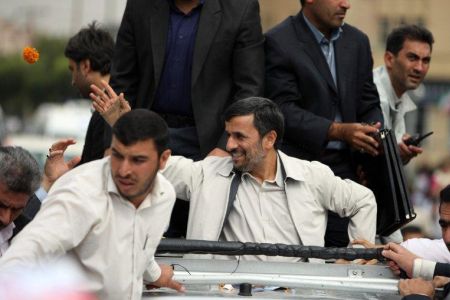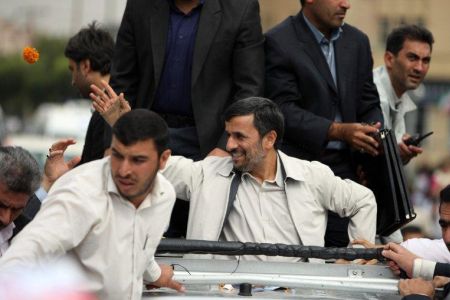 Iran's presidential office has rejected as false reports of a grenade attack on President Mahmoud Ahmadinejad in the western city of Hamedan.
Earlier Wednesday, some foreign news sources said Ahmadinejad's convoy was targeted by a homemade explosive device as he was travelling from Hamadan's airport to give a speech in a local sports arena.
The reports said the president was unhurt but others had been injured in the incident.
However, the president's media office told Press TV that the blast was caused by a firecracker within a distance of five hundred meters from Ahmadinejad's motorcade.
A person has been detained in this connection and an investigation is underway, it added.
Ahmadinejad made no mention of the incident during his speech which was broadcast live on Iranian state television.