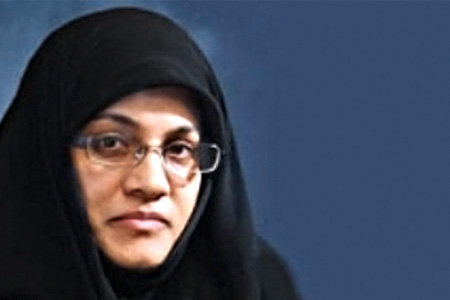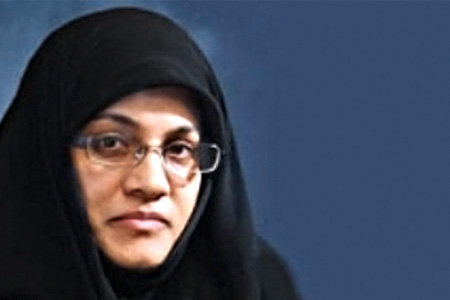 A senior Iranian lawmaker has dismissed any restrictions on uranium enrichment to 20 percent, saying Tehran will go ahead with its nuclear activities.
Iran will continue its nuclear activities to enrich uranium to a level of 20 percent if the fuel needed for the Tehran research reactor is supplied, a member of the National Security and Foreign Policy Commission of Iran's Parliament (Majlis) Zohreh Elahian told Fars News Agency on Saturday.
She further added that future talks between Iran and the Vienna group — the US, Russia, France and the International Atomic Energy Agency – or P5+1 – Russia, China, Britain, France and the US plus Germany – should not breach Tehran's inalienable right to use nuclear technology for peaceful applications.
"Talks should place no restrictions on the Islamic Republic to produce fuel for the Tehran research reactor or other reactors we plan to build in the future," she said.
The lawmaker pointed to a bill approved by Majlis which requires the Atomic Energy Organization of Iran (AEOI) to supply 20 percent enriched uranium to meet the country's needs and said that uranium enrichment for peaceful purposes has always been among Iran's red lines for nuclear negotiations.
Iran's Parliament approved a bill in July which urges the AEOI to only act in the framework of Nuclear Non-Proliferation Treaty (NPT) and to supply 20 percent enriched uranium to meet the needs of the country's research reactors for medical and industrial applications.
Elahian reiterated that the NPT gives the right to its signatories to conduct nuclear activities for peaceful purposes and said Iran will determine further details about 20 percent enriched uranium.