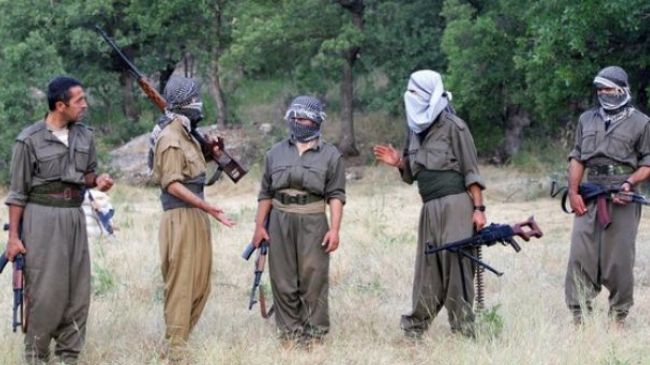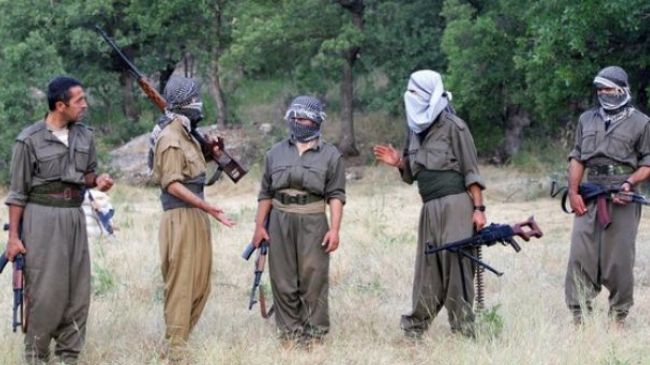 Iran's Foreign Ministry Spokesman Ramin Mehmanparast has rejected reports about the Islamic Republic supporting the Kurdistan Workers' Party (PKK) militants.
"The Turkish officials are aware of our stances and admit that these groups are being supported by other countries," Mehmanparast said on Friday before the 10th Eurasian Media Forum (EAMF) in the Kazakh capital of Astana.
"Our region is strategic and certain Western countries do not want security and stability to be established in our region and try to create dispute and conflict between regional countries; therefore they support extremist groups," Mehmanparast added.
Referring to escalating tension between Syria and Turkey, the Iranian official said conflict among regional countries is not to the benefit of either state and Tehran would try to establish stability and security in the region.
Tensions have been running high between Syria and Turkey, with Damascus accusing Turkey — along with Saudi Arabia and Qatar — of backing a deadly insurgency that has claimed the lives of many Syrians, including security and army personnel.
Turkey has beefed up its military forces on its border with Syria over the past weeks, stationing tanks, anti-aircraft missiles, and additional troops in the area.
Turkish Prime Minister Recep Tayyip Erdogan warned on October 9 that Turkey's armed forces would not hesitate to strike back in response to any strike on Turkey's soil after the Turkish parliament authorized cross-border military action against Syria "when deemed right" on October 4.