Iran
Iran Rejects Reports on Border Guards' Conflicts with ISIL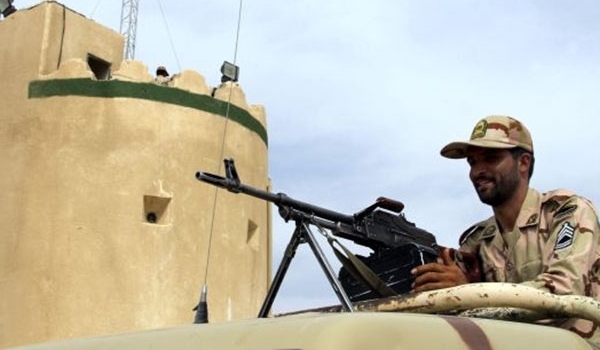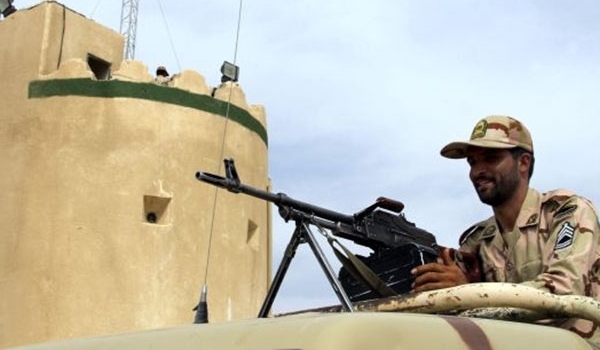 An informed Iranian border guard official Wednesday underlined the country's full control over borders with Iraq, and rejected reports on border skirmishes with the the Islamic State of Iraq and the Levant (ISIL) terrorists.
"There is no possibility for terrorists (of the ISIL) to approach Iran's borders due to the full intelligence domination and multi-layered security measures at Iran-Iraq border," the official underlined, the Iranian students' news agency reported.
He further pointed to coordination between Iranian and Iraqi border guards for enhancement of border security.
The official stressed that the Iraqi forces, with complete support from Iran, would suppress any 'suspicious terrorist action' in their country near Iran's borders.
Some western media outlets alleged this week that there has been some ISIL clashes with Iran at the latter's western borders.
Meantime, an unnamed source at the border guard unit in Northwestern Iran told the Islamic republic news agency that reports on border skirmishes between Iranian troops and ISIL are "untrue".
On Wednesday, Police Chief Brigadier General Esmayeel Ahmadi Moqaddam said Iran plans to boost counter-terrorism measures in bordering areas in the South-East, although he ensured that his forces are fully prepared to confront any enemy move all along the country's borders.
General Ahmadi Moqaddam pointed to the security measures taken by Iran at the country's border regions, and said, "We have no concerns about the borders' (security) and we have taken all the needed measures."