Iran
Iran Rejects Reports on Contents of Zarif-Kerry Meeting in Munich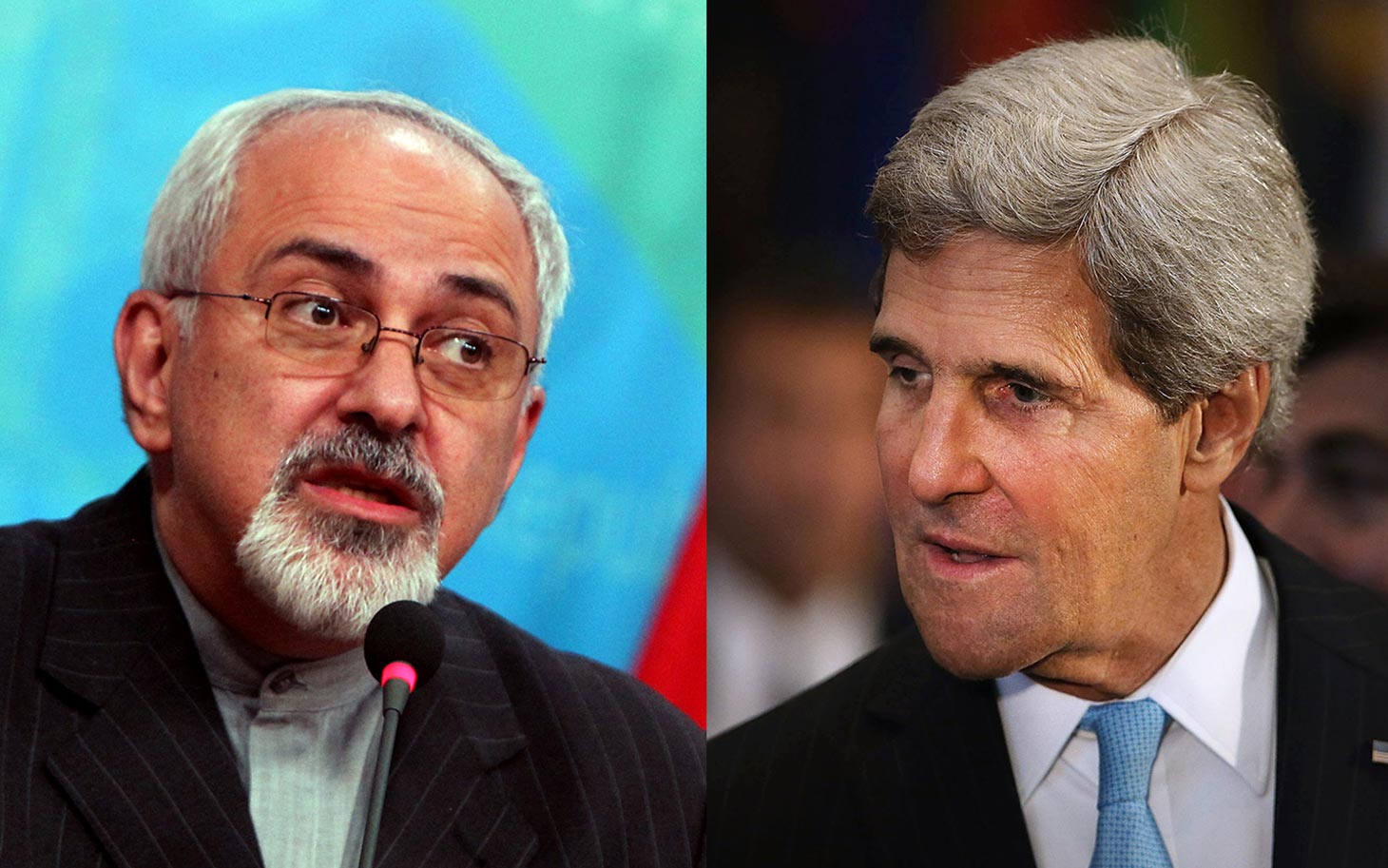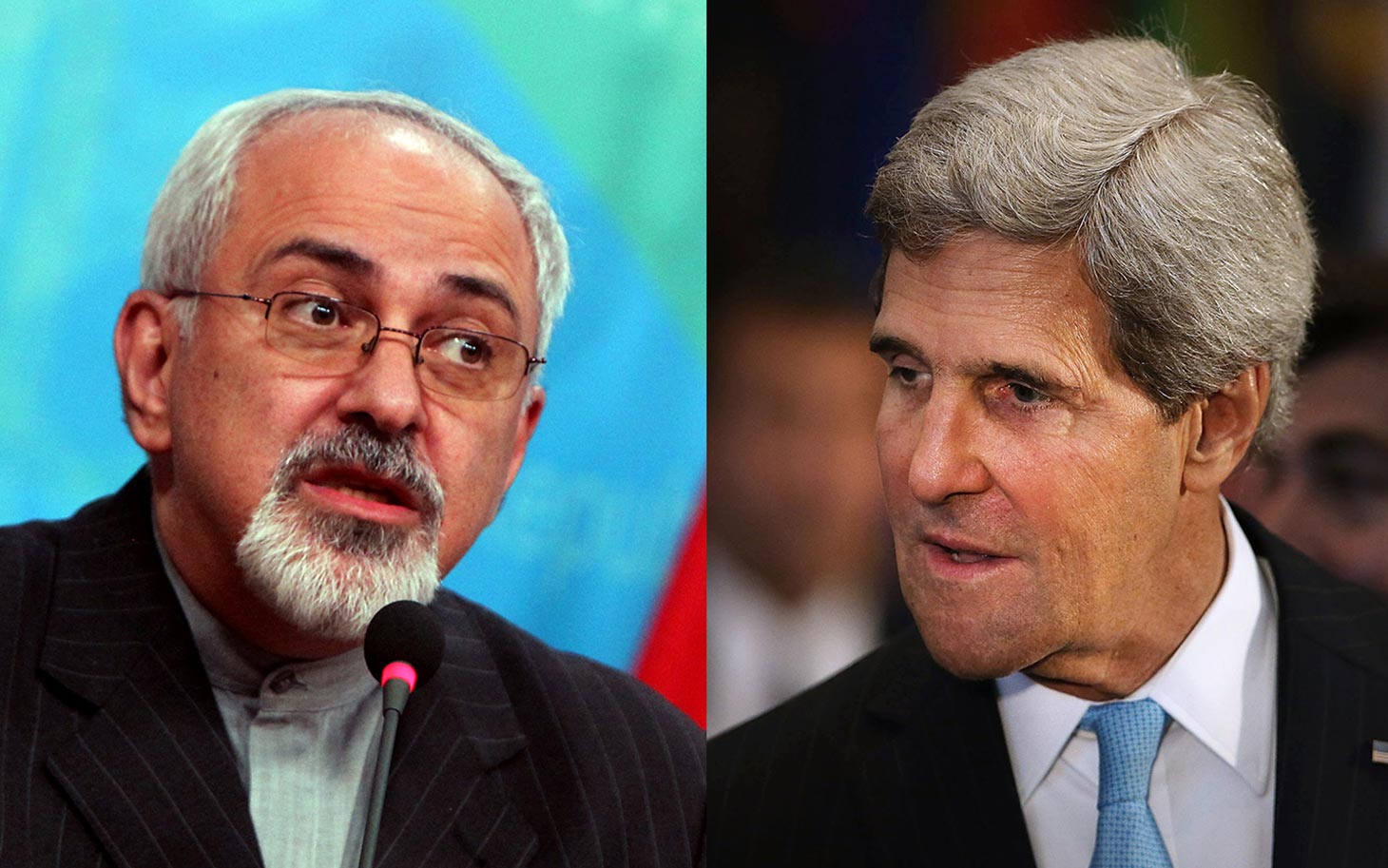 The Iranian Foreign Ministry rejected media reports on the content of the talks between Iranian Foreign Minister Mohammad Javad Zarif and US Secretary of State John Kerry in Munich on Sunday.
"The Iranian and US foreign ministers held a meeting on the sidelines of Munich security conference on Sunday on the nuclear issues and the upcoming meeting of Iran and the Group 5+1 (the US, Russia, China, Britain and France plus Germany)," a foreign ministry statement said today.
It underlined that any news and media ballyhoo on the contents of the meeting and the talks between the two top diplomats are imprecise and unconfirmed.
Earlier today, a spokesperson for Kerry also confirmed the meeting, and said the two top diplomats discussed talks next month on a definitive settlement of a dispute over Iran's nuclear program.
Yet, the western media outlets quoted the spokesperson as saying that Kerry has underlined continued sanctions against Iran during the meeting with Zarif.
On November 24, Iran and the world powers sealed a six-month Joint Plan of Action to lay the groundwork for the full resolution of the West's decade-old dispute with Iran over its nuclear energy program. In exchange for Tehran's confidence-building bid to limit certain aspects of its nuclear activities, the Sextet of world powers agreed to lift some of the existing sanctions against Tehran and continue talks with the country to settle all problems between the two sides.
Then after several rounds of experts talks on how to enforce the agreement, Iran and the six major world powers finalized an agreement on ways to implement the deal.
On January 20, a confidential report by the International Atomic Energy Agency (IAEA) said that Iran has halted its 20-percent enrichment activity under the Geneva deal. Hours later the US and the EU removed part of their sanctions against Tehran.