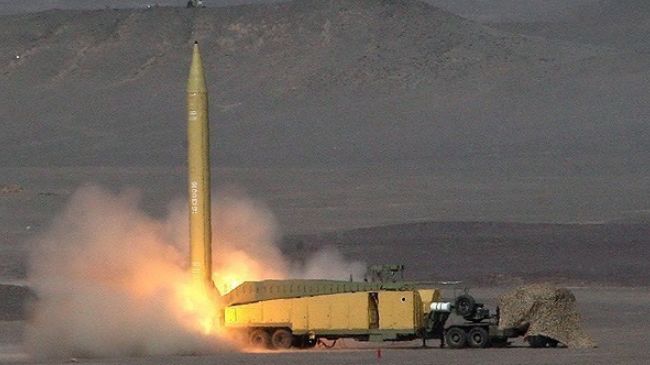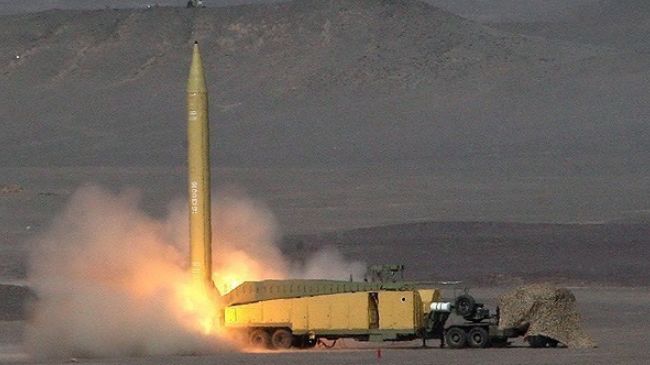 Iran has dismissed recent media allegations about cooperating with North Korea in missile and nuclear industries.
Speaking in a press conference on Tuesday, Iranian Foreign Ministry Spokesman Ramin Mehmanparast rejected media reports on missile and nuclear cooperation between Tehran and Pyongyang as "baseless."
His comments came in response to media reports that a group of Iranian missile experts are in North Korea offering technical assistance to Pyongyang for its planned long-range missile launch.
South Korea's Chosun Ilbo newspaper on Monday cited a Seoul government official as saying that Iranian experts were invited to North Korea after Pyongyang's last rocket launch in April ended in failure.
Japan's Kyodo News Agency claimed earlier this month that Iran had stationed defense staff in North Korea to strengthen cooperation in missile and nuclear development. Kyodo cited a Western diplomat as its source.
North Korea's state news agency announced on December 1 that the country will launch another satellite, which will also carry "polar-orbiting Earth observation satellite" for "peaceful scientific and technological" purposes.
On April 13, North Korea launched the 30-meter-long (100-foot-long) Unha-3 (Galaxy-3) that disintegrated in the air soon after blastoff and fell into the ocean.
The US and its allies insist the North Korea's launches are disguised tests for an intercontinental ballistic missile (ICBM), which is capable of carrying a nuclear warhead.