Iran
Iran Rejects UN Rapporteur's Human Rights Report as Biased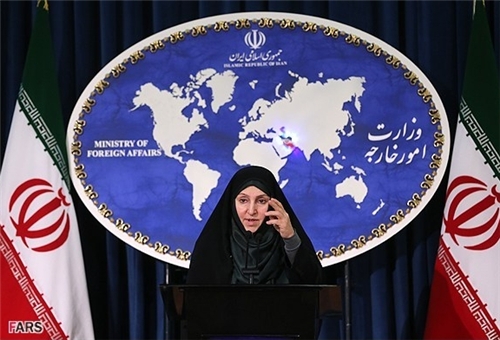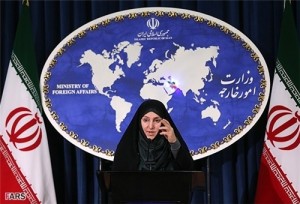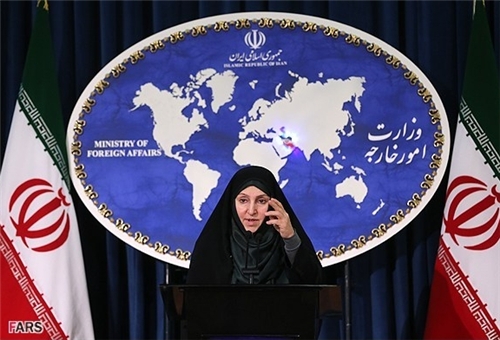 Iranian Foreign Ministry Spokeswoman Marziyeh Afkham in a statement dismissed a recent report by the UN's Special Human Rights Rapporteur, Ahmed Shaheed, on the situation of human rights in Iran, as biased and politically-motivated.
"In a region which is suffering from extremism, violence and terrorism, the Islamic Republic of Iran, as the axis of regional stability… and responsible moderation, has constructive interaction with the international community and does not accept its human rights situation to be judged on the basis of biased reports," Afkham said in her statement on Thursday.
On Wednesday, the Iranian mission in New York also rejected the report prepared by Ahmed Shaheed and called for a balanced and unbiased report devoid of political manipulations and tendencies.
The mission condemned the nature and the elements of the report and regretted the fact that it was prepared by a person without any familiarity with Iran's political and social conditions.
The Iranian representative to the UN Mohammad Khazayee said the report "has not paid sufficient notice to Iran's legal system and Islamic culture and considers whatever he sees in the West as an international standard for the entire world."
Khazayee described Iran as the anchor of human rights and religious democracy in a region infested by extremism, terrorism and despotic regimes.
Iran's mission at the United Nations stressed Tehran's commitment to all international obligations, reiterating that Iran's new administration is willing to increase its level of cooperation with the human rights structures in the world.
"Iran, especially after the election of President (Hassan) Rouhani, has put a new emphasis on its unwavering dedication towards the promotion of all human rights inside and outside the country," he added.
"The report is a product of a non objective and counter-productive exercise initiated by a group of countries with specific political claim against Iran… a catalogue of poorly resourced and outdated allegations," the mission insisted.
Iranian officials had already said that Ahmed Shaheed has only parroted the unfounded allegations raised by anti-revolution elements against Iran since he had been tasked with accusing Iran.
"Since the very first day that Ahmad Shaheed was introduced as the United Nations rapporteur (on Iran) we guessed that he was a an American agent, but his later reports assured us that he has been assigned to this mission by the US," Chairman of the Iranian Parliament's National Security and Foreign Policy Commission Alaeddin Boroujerdi told FNA in October 2012.
"Ahmed Shaheed contacts anti-revolution elements instead of Iranian authorities to receive information and to prepare his reports, and acts in harmony with the Americans when compiling reports (on Iran)," he added.
Shaheed has merely interviewed with foreign-based opposition groups from Iran, Member of the Parliament's National Security and Foreign Policy Commission Mohammad Hassan Asafari said also in October 2012.
"Did Ahmed Shaheed visit Iran's prisons," he questioned.
He said that the report is full of ambiguities and such reports which are based on assumption of the western governments merely meet the desire of Zionist regime and the US.
Ahmed Shaheed has no experience or record of activities in providing reports and in the past he has acted as Myanmar foreign minister, he said.