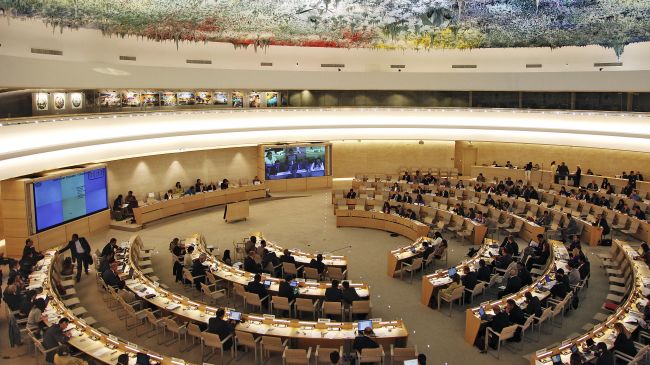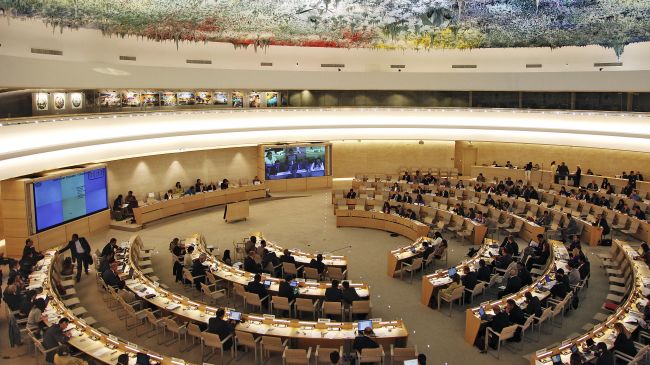 Iran has dismissed a recent report by the United Nations' special rapporteur on the Islamic Republic's human rights situation as unsubstantiated and against international norms.
On Monday, Iran's Ambassador to the United Nations Human Rights Council (UNHRC) Mohsen Naziri-Asl rejected the report prepared by Ahmed Shaheed, saying the report is based on Western standards and fails to take Iran's Islamic culture and judiciary system into consideration.
In his latest report on March 17, the UN special rapporteur on the situation of human rights in Iran, Ahmed Shaheed, accused the Islamic Republic of various cases of human rights violations, claiming that "deep reforms are needed to respond to human rights concerns" in the country.
Naziri-Asl said that the report's author lacks a full understanding of Iran's judiciary system and its legal procedures.
The Iranian envoy urged the international community to seize the chance to hold talks with Iran's new government on the protection and promotion of human rights.
He further slammed the UN rapporteur for failing to mention the issue of the Western unilateral sanctions against the Islamic Republic, which he described as a violation of the Iranians' basic rights.