Iran
Iran renews call for nuke-free Middle East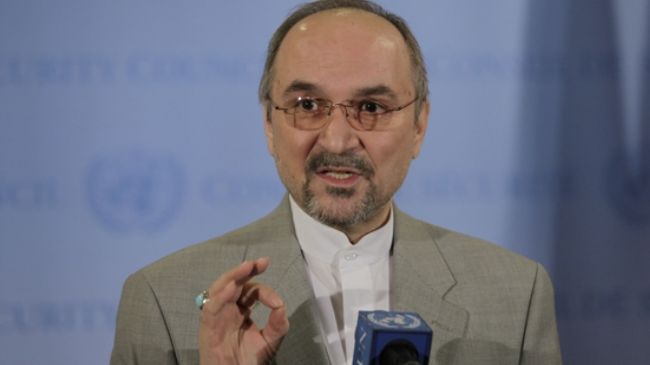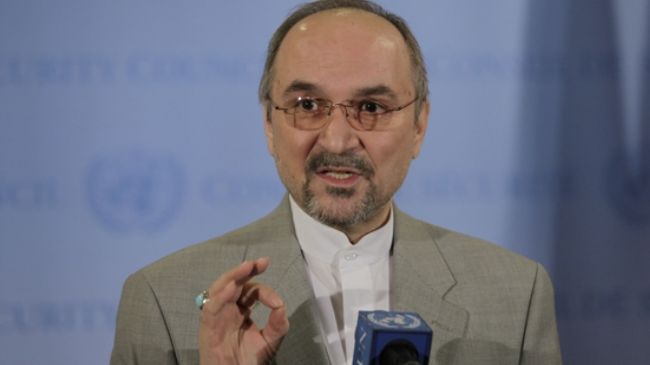 Iranian Ambassador to the UN Mohammad Khazaei has renewed Tehran's call for turning the Middle East into a nuclear weapons-free zone, saying the proposition enjoys the backing of Non-Aligned Movement (NAM) members, Press TV reports.
Khazaei said Thursday that the idea of a nuclear-free Middle East was supposed to be discussed in an international conference in 2012 following the 2010 NPT Review Conference, but the event was cancelled due to Israel's pressures.
"Unfortunately, the regime of Israel because … they have nuclear weapons … stopped this conference and we didn't have it and since then many countries especially the Non-Aligned Movement members have been trying to hold this conference," Khazaei said after a meeting of UN Disarmament and International Security Committee.
"So, in my statement today on behalf of the NAM, we urged member countries to support the idea to hold this conference as soon as possible," he added. Iran currently chairs the NAM.
Earlier in an address to the committee, Khazaei also said that Iran had presented to the UN body a draft resolution on three proposals for a world free of nuclear arms.
He said the proposals put forward by Iran's President Hassan Rouhani during the UN Disarmament Conference could set a roadmap for achieving a nuke-free world.
The Iranian envoy called on all countries to support the ratification of the draft resolution, which, he added, would reinforce international efforts to eliminate nuclear weapons across the world.
In an address to the UN Disarmament Conference in New York on September 25, President Rouhani called for the "total elimination" of nuclear arms across the world and said no one should possess such weapons.
His three proposals for a nuke-free world were the holding of immediate negotiations on the conclusion of a comprehensive international convention on banning the production, proliferation and use of nuclear weapons; the holding of a high-level conference in 2018 on nuclear disarmament; and designating September 26 as the international day of total elimination of nuclear weapons.
Israel is widely believed to be the only possessor of nuclear arms in the Middle East, with an estimated stockpile of 200-400 nuclear warheads. In its Yearbook 2012, the Stockholm International Peace Research Institute (SIPRI) said that Israel possesses at least 80 "highly operational" nuclear warheads.
The Israeli regime, which rejects all regulatory international nuclear agreements, maintains a policy of deliberate ambiguity over its nuclear activities and refuses to allow its nuclear facilities to come under international regulatory inspections.