Iran
Iran renews call for rationality over Mideast crises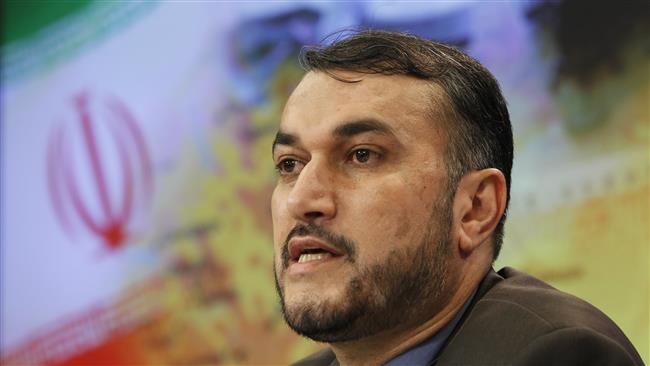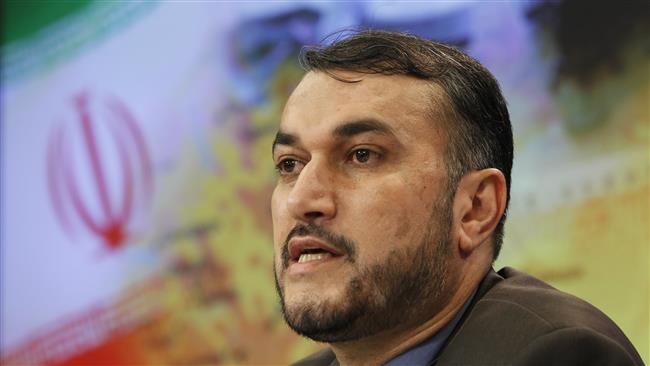 A senior Iranian diplomat has reiterated the Islamic Republic's stance on the necessity of solving conflicts in the Middle East through rationality and diplomacy.
Iranian Deputy Foreign Minister for Arab and African Affairs Hossein Amir-Abdollahian made the remarks during a meeting with Tsukasa Uemura, director-general of Middle Eastern and African Affairs Bureau at Japan's Ministry of Foreign Affairs. The two sides discussed the latest developments in the Middle East.
"Regional conflicts, particularly the crises in Syria and Yemen, have no military solution and the only option to promote peace and stability in these two countries and across the region is deferring to rationality and political solutions," Amir-Abdollahian said.
Syria has been gripped by foreign-backed militancy since March 2011. UN special envoy for Syria Staffan de Mistura estimates that over 400,000 people have been killed in the conflict.
Yemen has also been under Saudi military attacks almost on a daily basis since March 2015, which have killed thousands and destroyed the country's civilian infrastructure, including hospitals, schools, and factories.
UN spokesman Stephane Dujarric said on June 1 that 10,000 Yemeni children, all under five years of age, have lost their lives during the past year alone, adding that the deaths were caused by "totally avoidable and preventable diseases" such as diarrhea and pneumonia.
Amir-Abdollahian also said Iran's relations with the Persian Gulf littoral states are based on cultural and historical bonds.
"Our policy has always been based on maintaining the principles of [good] neighborliness and further enhancement of ties with these countries," the Iranian diplomat said.
The Japanese official, for his part, said Iran plays an important role in promoting peace and stability in the region and called for further consultations between Tokyo and Tehran on regional developments.
He also conferred on strategies for dispatching humanitarian aid to all crisis-hit areas in Syria.