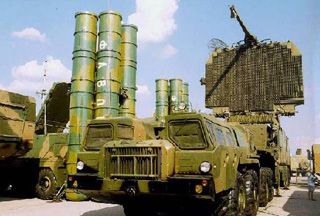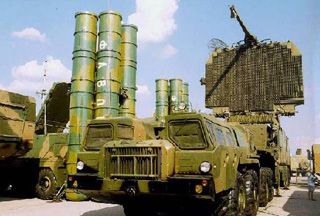 The Iranian defense minister says Russia will be responsible for the "damages" caused by its failure to deliver the S-300 missile defense system to Iran.
Ahmad Vahidi said on Tuesday that the delivery of the air-defense systems would not violate Russian or international laws.
His remarks come five days after Russian Deputy Minister of Foreign Affairs Andrey Denisov said that Moscow would freeze the delivery of the S-300 air-defense missiles system to Iran as it was against the new round of UN sanctions on Tehran.
The UN Security Council approved on June 9 a US-drafted resolution to impose tougher sanctions against Iran. Russia and China, which are both Iran's major trade partners, voted in favor of the resolution.
Under a contract signed in 2005, Russia was required to provide Iran with at least five S-300 air-defense systems, but the Kremlin has since oscillated between delivering the systems to Tehran and Washington's demands for the deal to be scrapped altogether.
"Russia has a duty to fulfill its obligations… Implementing the S-300 deal is not against Russian laws or international regulations," Vahidi was quoted by Fars News Agency as saying.
"It is obvious that [Russia] is responsible for the damages caused by its failure to implement the deal," he added.
Vahidi also said that Russia would soon announce its official stance on the issue and that Iran would make no further comments until then.