Iran
Iran Replaces US Dollar with Euro for Official Reporting Currency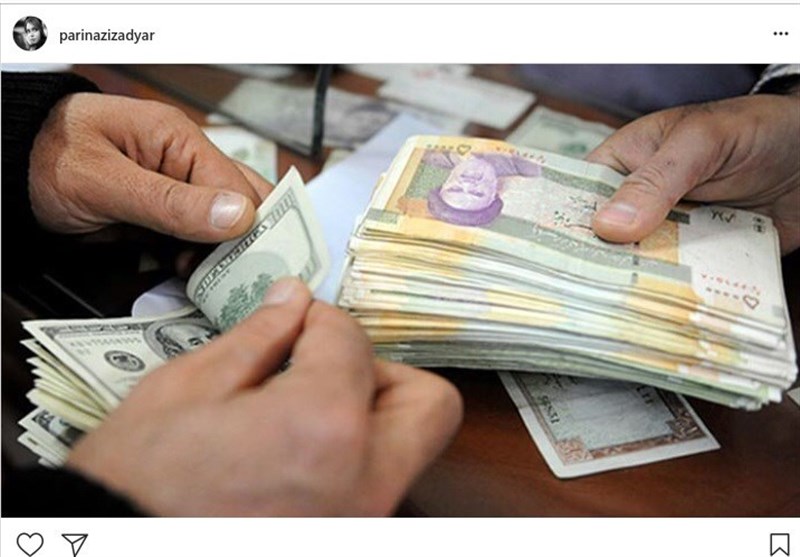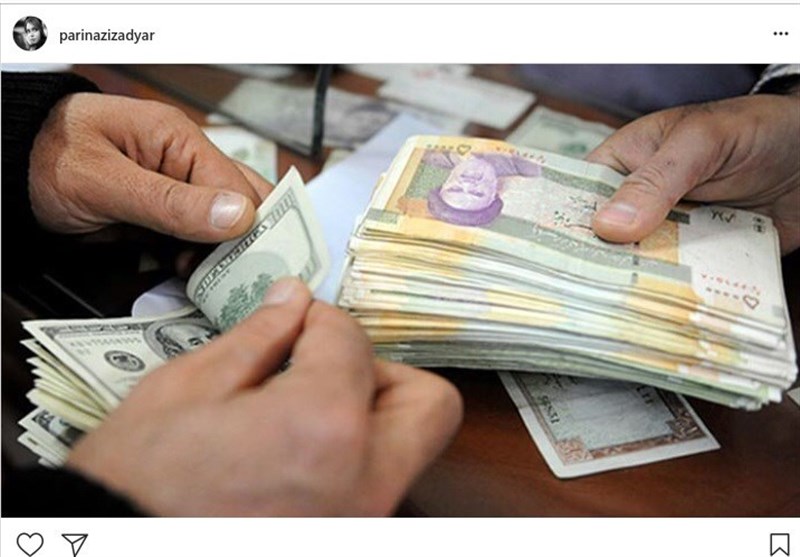 The Iranian cabinet on Wednesday approved a plan to replace the US dollar with euro in reporting foreign currency amounts.
During a meeting chaired by Iranian President Hassan Rouhani in Tehran on Wednesday, the cabinet obliged all ministries, and governmental organizations and companies to use euro instead of US dollar as the main foreign currency in their statistical repots and financial data.
During the meeting, the Central Bank of Iran (CBI) was also obliged to announce and manage the value of the Iranian rial against euro on a regular basis.
Last week, CBI Governor Valiollah Seif had said that the issue of changing the currency used in foreign transactions from the US dollar to euro is serious and its plan would be approved by the cabinet in the near future.
Earlier on April 10, Seif had attended an open session of the parliament to explain about the currency slide in recent weeks, during which the US dollar jumped up to 60,000 rials in the open market in Tehran while it was worth 36,000 rials in mid-September.
The Iranian rial hit a record low against the US dollar for the second time in two months last week, prompting some currency dealers to suspend trading.