Iran
Iran Rescues Singaporean Ship, Arrests 7 Pirates in Persian Gulf Waters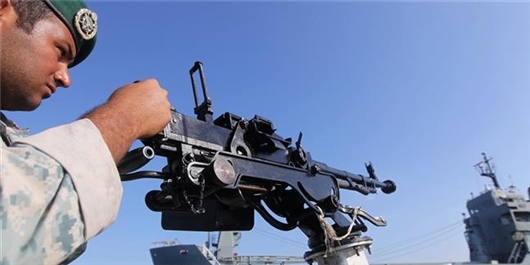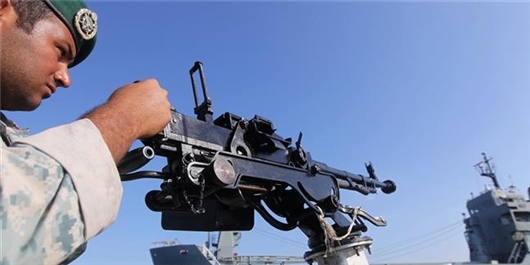 The Iranian Naval forces rescued a hijacked Singaporean ship named 'Ocean Flourite' in the Persian Gulf waters and arrested 7 pirates.
"The hijacked ship, Ocean Flourite, was seized as it was sailing from the port of Faw in Iraq to Kuwait; and now 7 of those involved in hijacking the ship have been arrested and sent to the prison," prosecutor of the Southern Iranian city of Mahshahr Alireza Aqajari said on Sunday.
He said that the ship was owned by Singapore and was rented by Iraq, adding that the crew of the ship who had all been thrown in water by the pirates were rescued by Kuwait's coastal guards and the ship was rescued by the Iranian naval forces in Khor Mousa region, Persian Gulf.
Aqajari said that the ship has been kept undamaged and has now been delivered to the Iraqi officials.
Navy Commander Rear Admiral Habibollah Sayyari announced in June that his forces deployed in the high seas had escorted 2,600 Iranian cargo ships and oil tankers so far.
"In the past 7 years, 2,600 cargo ships and oil tankers have been escorted by the Navy in the Gulf of Aden and the Red Sea," Sayyari told reporters in the Southern city of Bushehr.
Stressing that the powerful presence of the Iranian Navy in free waters displays the Islamic Republic's capabilities, he said, "Iran plans to increase its Navy's strategic and combat power and different plans have been implemented to this end."