Iran
Middle East
Iran resolved to pursue 'high goals' in missile, defense sectors: Defense chief
Defense Minister Brigadier General Amir Hatami says Iran will muster all its strength to continue on the path towards achieving "high goals" in the missile and defense sectors.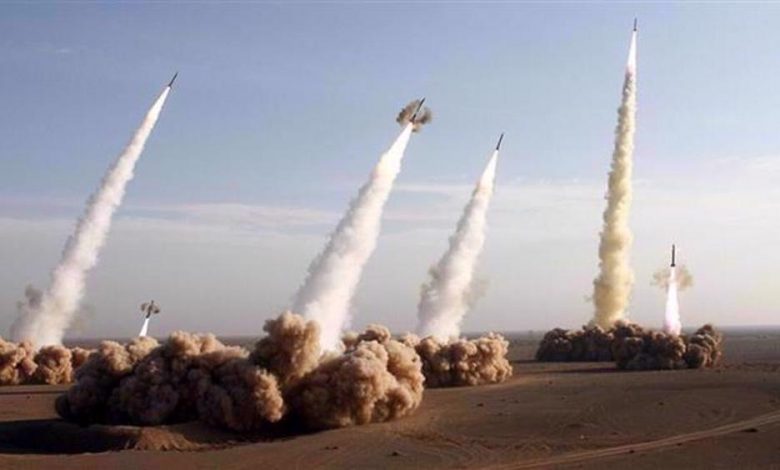 He made the remarks on Thursday in an address to a virtual summit of the Defense Ministry's senior officials as he announced plans for the next Persian calendar year, which starts on March 21.
In the strategic field, the hostilities will persist, Hatami said, adding, "We will remain involved in the regional field as well as in the area of defensive and missile power, and will continue to achieve high goals in these areas with our full strength."
He said the US under former president Donald Trump did its utmost to exert "maximum pressure" on the Islamic Republic, but in the end, he was removed from power.
Hatami referred to the major developments unfolding in the region and the entire world, including the cowardly assassinations of top Iranian anti-terror commander Lieutenant General Qassem Soleimani and nuclear scientist Mohsen Fakhrizadeh, the media hype against the resistance front in Lebanon, the wars in Syria and Yemen, the media hype against Iran in Afghanistan, the exposure of the Arab countries' relations with Israel and the abortive US attempt to extend the UN arms embargo on Iran.
"Many of these measures have been and are being taken with the aim of overcoming the Islamic Republic of Iran. In the end, however, we saw that the sinister conspiracy of the enemies failed and the regional dynamics turned unfavorable to the United States and its allies," he said.
"Thank God, we were able to achieve our goals and priorities in all the defensive areas."
Hatami further stressed that Iran's dignity is owed to the wise measures of Leader of the Islamic Revolution Ayatollah Seyyed Ali Khamenei as well as the perseverance and insight of the people.
"In this regard, the Armed Forces of the Islamic Republic played an important role and were able to act very effectively in the balance of power," he added.