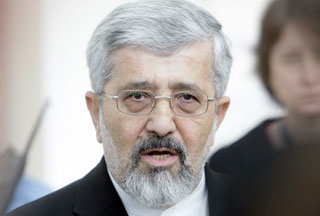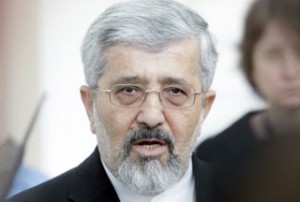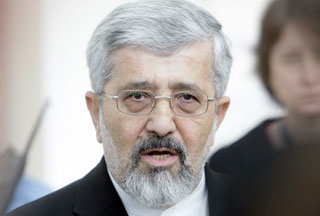 After the US, Russia and France approved an IAEA draft on a third-party enrichment of uranium for a Tehran reactor, Iran says it will respond to the uranium deal next week.
"Iran will respond to the uranium draft deal presented by the International Atomic Energy Agency (IAEA) next week," Iran's ambassador to the UN nuclear watchdog, Ali-Asghar Soltaniyeh, told Press TV Friday.
"Iran is working and elaborating on all details of the IAEA proposal about the provisional supply of fuel for the Tehran research reactor from technical aspects and all other dimensions," he added.
The deal is expected to supply uranium enriched up to 20 percent for the Tehran reactor which produces medical isotopes for treating cancer to more than 200 hospitals across the country.
The proposal was drafted earlier in the week after delegates from Iran, France, Russia and the United States as well as experts from the UN nuclear watchdog gathered in Vienna and ironed out the details of the uranium deal.
Soltaniyeh said the three-day talks were "positive and constructive with the spirit of cooperation."
"Iran had constructive proposals during the meeting. We are also waiting for the other parties to study our proposals and to reflect the results of their evaluation."
"After final evaluation, I will give the result to (IAEA chief Mohamed) ElBaradei when I return to Vienna next week," he said.
In a statement later, the UN nuclear watchdog confirmed Soltaniyeh's remarks.
"Iran informed IAEA Director-General (ElBaradei) today that it is considering the proposal in depth and in a favorable light, but it needs time until the middle of next week to provide a response," read the statement. "The Director General hopes that Iran's response will equally be positive, since approval of this agreement will signal a new era of cooperation."