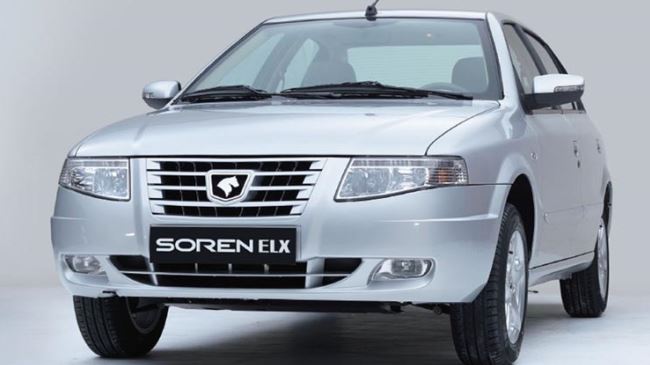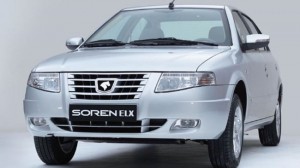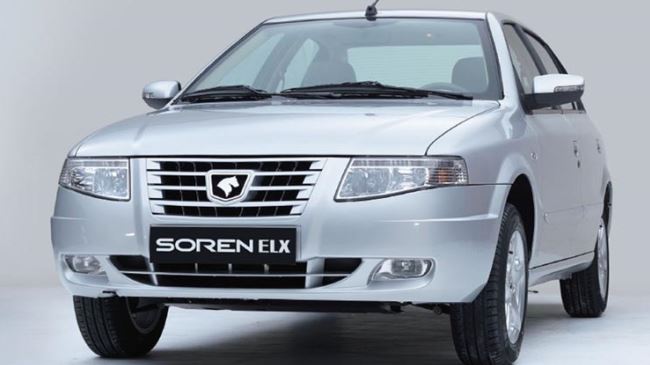 Iran's leading automaker, Iran Khodro, has resumed exporting automobiles to Russia, a top Iran Khodro official says.
Ali Elmi, deputy head of Iran Khodro for exports, said that the first shipment, which includes Samand LX, Samand SA, Samand Soren and Runna sedans, was loaded on Sunday.
Elmi said the company exported more than 12,000 cars to Russia between 2007 and 2009, adding that the shipments stopped due to the discrepancy between standards of Iran Khodro's products and those in Russia.
He said Iran Khodro received the required certificate in late 2013 to be able to resume car exports to Russia.
Elmi said Iran Khodro plans to deliver 10,000 cars to Russia by the end of 2015.
"For [car] exports beyond 2015, we will have to receive Euro-5 [emission standards] and to be ready to supply Euro-6 cars too," he said.
Russia's trade representative in Tehran, Andrey Luganskiy, said Iran's car exports to Russia would allow Tehran to acquire Russian currency to buy goods.
The car deal reflects enhanced cooperation between Tehran and Moscow.
Tehran and Moscow are also set to sign a deal on the construction of new nuclear power plants in Iran.