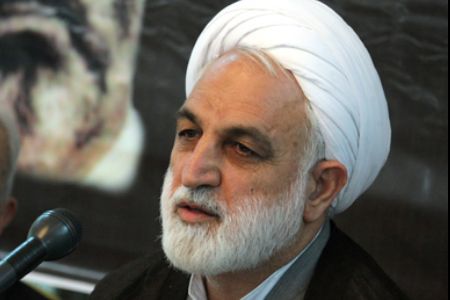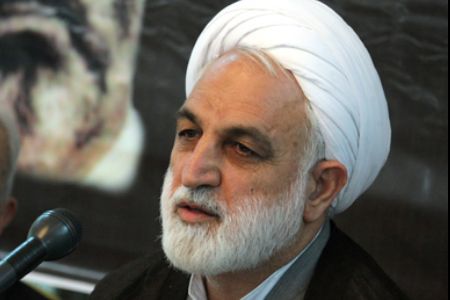 The Iranian Prosecutor General says a UN resolution accusing Iran of violating human rights undermines the international body's credibility.
"These organizations make themselves non-credible with their uncalculated, unethical, and illegal actions," Gholam-Hossein Mohseni-Ejei said in a press release on Monday.
Pointing to reported cases of human rights abuses in the US and Israel, Ejei said, "These countries want to claim they support human rights and use it as a tool to fight those who they view as being against their interests and those whose glory they can't stand."
The Third Committee of the UN accused Iran, North Korea, and Myanmar of violating human rights on Thursday, but the resolution is yet to be approved by the UN General Assembly.
Many countries and international organizations have criticized th US countries for its double standard policies on human rights and their politicization of rights issues at the United Nations.
The 118-member Non-Aligned Movement and the 57-member Organization of the Islamic Conference have condemned the resolution against the Islamic Republic.
The UN Human Rights Council concluded its universal Periodic Review (UPR) with over 200 recommendations to the US to improve its human rights record.
The United Nations Human Rights Council UPR, which is held once every four years, involves a review of the human rights records of all UN member states.
The ninth session of the UPR was held on November 1-12 during which the human rights status of 16 countries, including the US, was discussed.
The draft report of the UPR Working Group released on November 10 made 228 recommendations to Washington to improve its human rights record.
On Washington's long list of human rights violations is the case of an Iranian woman illegally detained and tortured in the US.
Shahrzad Mir-Qolikhan was arrested in the US in December 2007. Her ex-husband, Mahmoud Seif, had allegedly tried to export night-vision goggles to Iran from Austria. She was sentenced to five years in prison by a Florida federal court in his absence.
Shahrzad has since been mentally and physically tortured and denied visits from her family members including her twin 14-year-old daughters, Melika and Melina. She is allowed only one hour and 25 minutes of telephone time a week.
This is while Florida Department of Corrections clearly states that "a visiting schedule shall be implemented to ensure a minimum of two hours a week for inmates to receive visits."