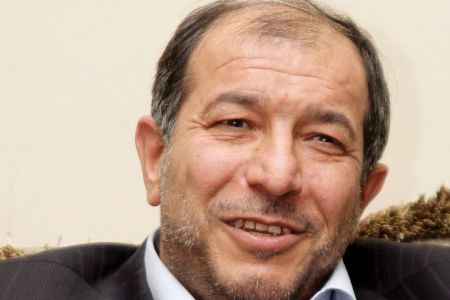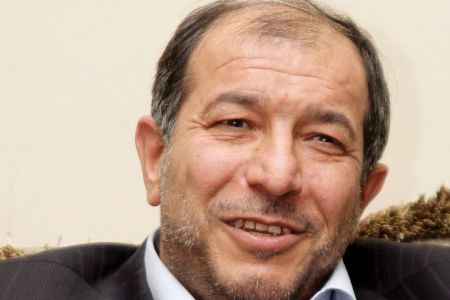 Iran's Interior Minister Mostafa Mohammad-Najjar says Iran can serve as a role model for other nations for its implementation of good programs in fighting AIDS.
"Iran has conducted very good programs in combating AIDS, which can set a good example for other countries," Mohammad-Najjar said in a meeting with Michel Sidibé, executive director of the UN Joint Program on HIV/AIDS (UNAIDS) on Tuesday.
The top Iranian official underlined that illicit drugs are one of the main causes contributing to the spread of AIDS worldwide.
"Unfortunately, the highest drug production rate belongs to Afghanistan which is Iran's neighbor," the interior minister said.
Iran has paid a heavy price to check the inflow of narcotics and lost more than 3,700 law enforcement forces during its anti-drug campaign, he added.
The most number of AIDS-sufferers in Iran are intravenous drug abusers, the senior official highlighted.
He underscored that Iran has set up training and rehabilitation centers in prisons to contain the spread of the disease.
The UNAIDS executive director, in turn, praised efforts made by Iran to fight HIV/AIDS, and said he was 'impressed' by the country's anti-AIDS campaign.
He described Iran's campaign as "comprehensive and progressive," and said the country could be a role model for other nations when it comes to fighting the terminal disease.