Iran
Iran rules out negotiations on missile defense system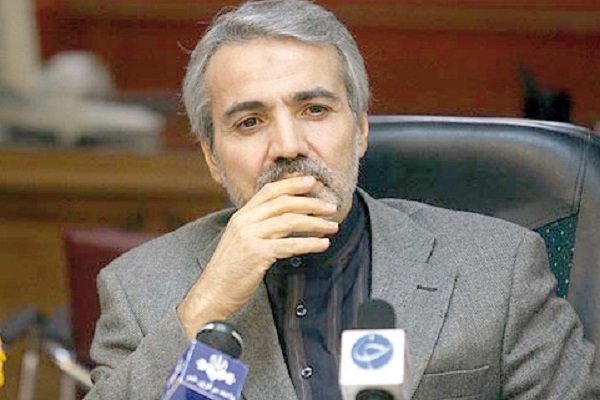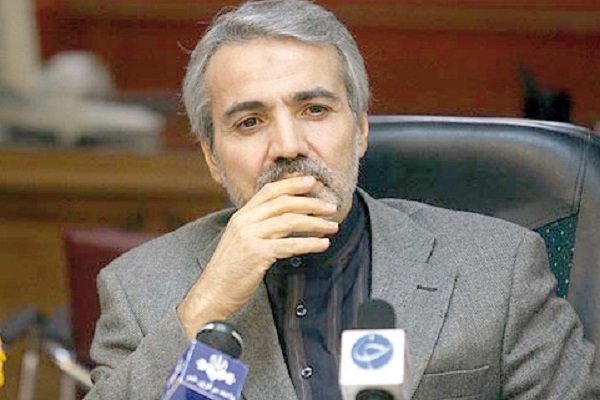 Iran's cabinet spokesperson said on Tuesday that Iran has not negotiated and will not negotiate over its missile program, adding that no one can interfere in its defense matters.
Speaking during his weekly press conference, Mohammad Bagher Nobakht rules out any possibility for negotiations on Iran's missile programs saying "no one is allowed to interfere in our defense matters and missile defense," adding that Iran's missiles are for defensive purposes and Iran has legitimate right to defend itself.
In part of his comments, he rejected the French Foreign Minister's claim that there have been negotiations on the country's missile program saying "there might have been a personal comment by someone in a meeting somewhere sometime, but that does not mean that there have been negotiations on our missiles."
Regarding the rioters who were arrested during recent unrest in the country, the cabinet spokesperson said "they will be tried within the framework Citizens' Rights Charter," adding that the charter has accepted citizen's right to protests, but at the same time, any damage to the people's properties is not acceptable.