Iran
Iran rules out preconditions for Geneva-2 role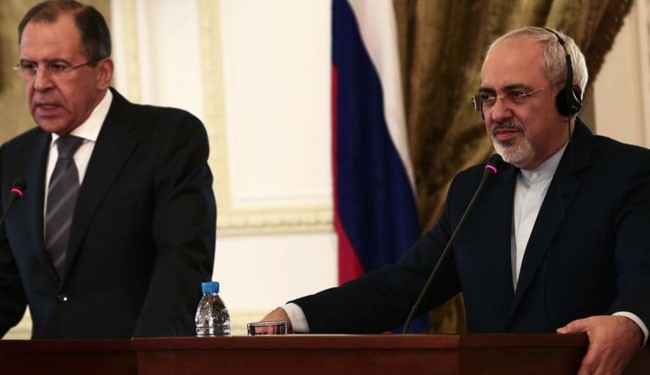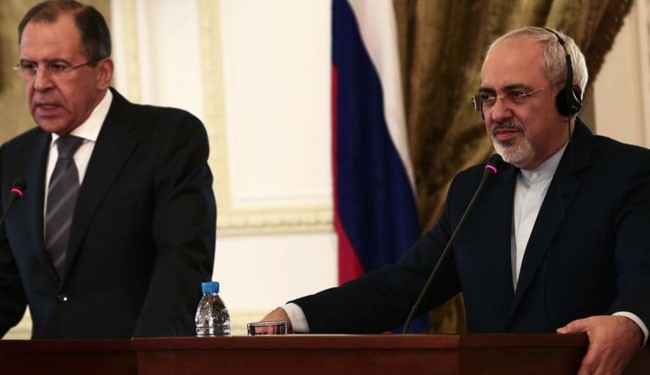 Iran's Foreign Minister Mohammad Javad Zarif has rejected as "unacceptable" any preconditions for Tehran's participation in the upcoming Geneva II Conference on the Syrian crisis.
Speaking at a Thursday press conference in Moscow with his Russian counterpart Sergei Lavrov, Zarif further insisted that any solution to the Syrian conflict must only involve the Syrian people and be without foreign interference.
Underlining that the Geneva II talks will be crucial to the region, the top Iranian diplomat expressed the Islamic Republic's willingness to take part in the event only if invited officially and unconditionally.
Lavrov, meanwhile, stated during the news conference that the Iran should and will inevitably be part of the efforts to resolve the ongoing crisis in Syria.
Moreover, the Russian foreign minister denied the existence of any secret three-way deal between Tehran, Moscow and Damascus to resolve the unrest in the Arab country.
Turning to the West's dispute with Iran over the country's peaceful nuclear program, Zarif said Russia has played a crucial role in finding a peaceful solution to outstanding issues.
The two foreign ministers also exchanged views on issues of global and regional concern, including ways to deal with the growing wave of extremism and terrorism in the region.
Zarif's trip to Russia followed his official visits earlier this week to Lebanon, Iraq, Jordan and Syria.
During his day-long visit to Moscow, the Iranian foreign minister will also meet with Russian President Vladimir Putin.
Zarif, who flew to Moscow together with Syrian Foreign Minister Walid al-Muallem, is also scheduled to join trilateral talks with the Syrian and Russian sides on Thursday.