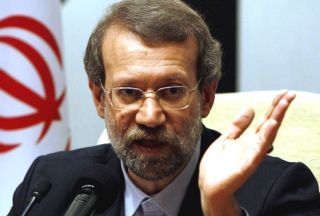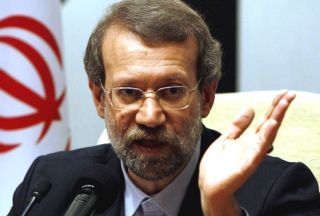 Iran's parliament speaker says Russia should not renege on the delivery of S-300 air defense system as the contract was singed before the adoption of UN sanctions.
The contract for the S-300 missile defense systems was concluded in the past; it is a defense matter and has nothing to do with the resolution, Ali Larijani said in a press conference at the end of an Islamic Inter-parliamentary summit in Damascus.
Under a contract signed in 2005, Russia was required to provide Iran with at least five S-300 air defense systems. However, the Kremlin has repeatedly delayed the delivery of the sophisticated defense system.
Following the adoption of new UN sanctions against Iran, Russian Prime Minister Vladimir Putin announced Moscow will freeze the delivery of the S-300 missiles to Tehran "as it runs counter to the new round of UN Security Council sanctions on the country."
If delivered, military experts believe, the air defense system would make Iranian nuclear sites "invincible" in the face of an attack, notably aerial saturation bombings of the sort that could be carried out by Israel.
Meanwhile, Iran's Defense Minister Ahmad Vahidi said on Wednesday that Tehran would seriously follow up the issue through special channels of its own.