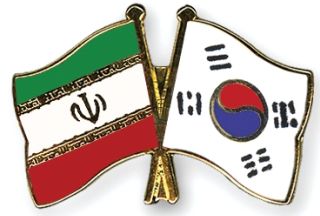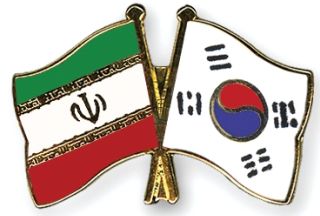 Iran and South Korea are set to forge closer cooperation and give fresh impetus to mutual relations in various areas.
Iranian Deputy Foreign Minister Amir Mansour Borqaee who, leading a delegation, is in Seoul to attend a seminar on investment opportunities in Iran sat down with South Korean Foreign Affairs and Trade Minister Yu Myung Hwan on Wednesday.
In the meeting, the two senior officials discussed reciprocal ties as well as regional and international questions.
Touching on age-old relations between Tehran and Seoul, the Iranian deputy foreign minister highlighted the need for 'balanced expansion' of political, cultural and economic relations between the two sides.
He said mutual relations need to gain momentum, calling for exchange of senior political delegations between the two countries.
The South Korean official, in turn, underscored the two nations have common interests, particularly in cultural areas.
He expressed hope the two sides will work toward promotion of bilateral relations in all political, cultural and economic fields.