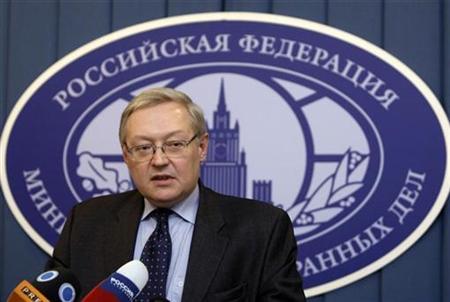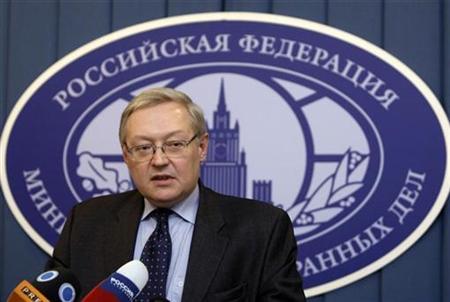 Russia's deputy foreign minister has lashed out at the sanctions by Western countries against the Islamic Republic of Iran, describing the policy as wrong and pointless.
Sergei Ryabkov, who is also the country's chief negotiator in P5+1(five permanent members of the UN Security Council — Britain, China, France, Russia, and the US — plus Germany), made the remarks in an interview with Russia's Itar-Tass news agency on Friday.
Ryabkov said the West's policy of imposing sanctions against Iran is "deeply wrong," adding that such measures will not lead to the intended results, IRNA reported.
The Russian diplomat went on to say that the main target of Western sanctions against Iran is to disrupt the big sectors of Iranian economy.
On Thursday, foreign ministers of the European Union (EU) imposed fresh sanctions against 180 Iranian individuals and companies. The ministers also claimed that they would continue to develop additional restrictive measures, which would directly affect Iran's oil industry.
Meanwhile on November 21, the United States, Britain, and Canada levied unilateral sanctions on Iran's oil, petrochemical and financial sectors after a November 8 report by the International Atomic Energy Agency (IAEA) which accused Iran of seeking to weaponize its nuclear technology.
Iran, however, refutes such allegations as "baseless" and maintains that, as a signatory to the nuclear Non-Proliferation Treaty and a member of the IAEA, it has every right to acquire and develop nuclear technology for peaceful purposes.