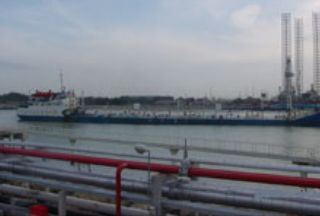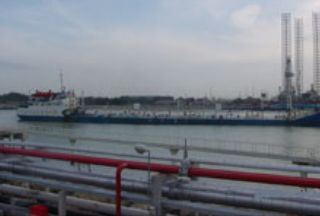 Iran has announced that oil swap deals with four Caspian Sea producers have not been renewed, adding that Tehran is working to negotiate better terms.
"Negotiations are underway to calculate a real formula and fee for oil swaps," Mehr News Agency quoted Iran's Deputy Oil Minister Hossein Noqrekar Shirazi as saying on Saturday.
"In oil swaps, national interests must be protected. Oil swaps according to the country's needs," added Shirazi, who is in charge of the ministry's international affairs.
Shirazi said that Iran has the capacity to triple last year's average daily swap of 90,000 barrels to 300,000 bpd within the next five years.
The report added that fuel swap deals had not been renewed with four oil production companies — Select Energy Trading, Dragon Oil, Vitol, and Caspian Oil Development.
Iran has swap arrangements with Azerbaijan, Turkmenistan, and Kazakhstan, under which it ships crude from the Central Asian producers to its Caspian ports.
In exchange Iran delivers the equivalent barrels of crude on behalf of the three Central Asian producers to their costumers in the Persian Gulf.