Iran
Iran says confident sanctions never return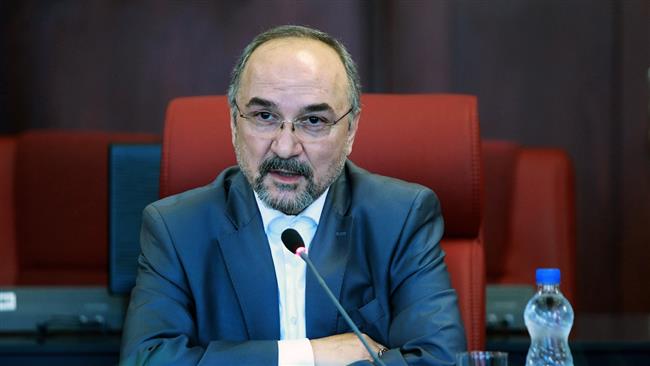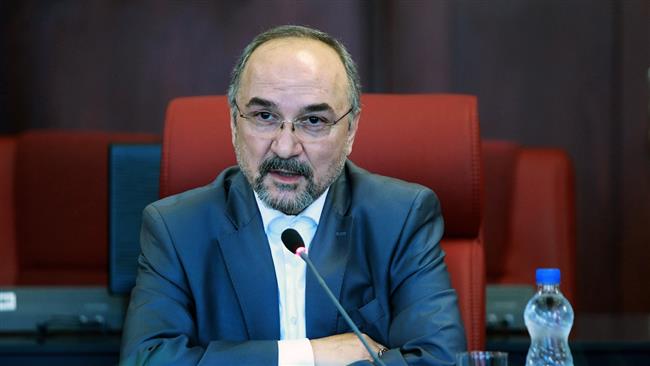 Iran says it is confident that a US-led regime of sanctions that had been imposed against it as a result of disputes over its nuclear energy program "will never return".
Mohammad Khazaei, the deputy finance minister for investment affairs, told a forum on Iran's investment opportunities in Vienna that a snapback mechanism that could revive the sanctions against Iran "is no longer existent".
Khazaei emphasized that Iran had entered a new era of economic cooperation with the world, stressing that the recent trend of investments in the country testified to that.
He added the Islamic Republic had already proven to be an appropriate place for investments, saying this was the reason why investors were already transferring their capitals from certain regional countries to Tehran as a result of recent diplomatic crises in the Persian Gulf.
Khazaei further emphasized that the Iranian government had issued guarantees for a total of about $12 billion in foreign investments in 2016, stressing that the figure was the highest the country had ever seen.
He said the government of President Hassan Rouhani had already signed agreements with several countries to finance its infrastructure projects. Those countries, the official emphasized, included Austria, Denmark, Italy, Britain, Germany, China, South Korea and Japan.
Khazaei said those agreements would lead to major investments in the Islamic Republic in the near future.
Elsewhere in his remarks, the official emphasized that the petrochemical industry had a high importance in the Iranian economy, stressing that the government of President Rouhani was already planning to use investments in the petrochemical sector to spur growth in other sectors.