Iran says it can use capabilities to help ending Syria war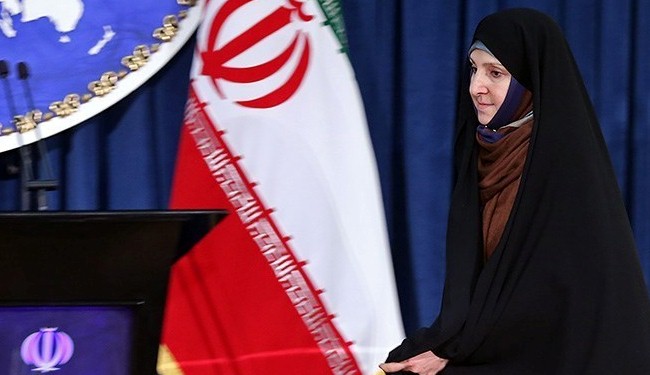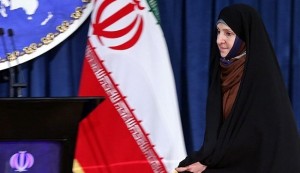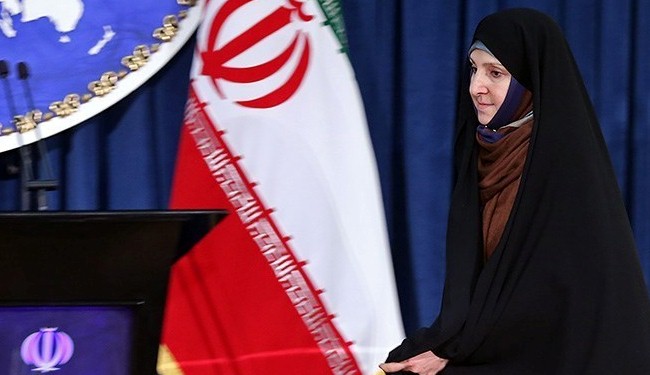 Iran says it is ready to help ending the deadly crisis in Syria by finding a peaceful solution to the foreign-backed war in the Arab country.
"Given Iran's capabilities to [help] end the crisis in this country, some conflicting sides in Syria are in contact with Iran; we also have announced that we are prepared to help resolve the conflict in this country," said Iran's Foreign Ministry Spokeswoman Marziyeh Afkham during a Tuesday news conference.
She also urged all sides involved in the Syrian conflict to support initiatives that will end the turmoil through political and peaceful methods based on the rights of the Syrian nation.
Syria has been the scene of a deadly crisis since March 2011. Some reports say over 140,000 people have so far been killed and millions of others displaced because of the foreign-backed militancy plaguing Syria.
Iran has repeatedly voiced its opposition to any foreign interference in Syria's internal affairs, calling for inclusive dialog and national reconciliation as well as free elections as the keys to the settlement of the crisis in the Arab country.
Elsewhere in her comments, Afkham condemned as "inhumane" the abduction of over 200 schoolgirls in Nigeria and said "terrorist groups" are threatening the African state's security.
Afkham also voiced Tehran's concern over the terrorist attacks targeting Nigerian civilians and said Abuja must adopt proper measures to prevent terrorist activities and restore stability and peace to the region.
In April, Boko Haram abducted 276 girls from a secondary school in the town of Chibok in Borno State. Witnesses say the assailants arrived at the school on motorcycles and trucks. The group has threatened to "sell" the kidnapped girls.
Nigerian President Goodluck Jonathan has pledged to secure the release of the schoolgirls amid mounting criticism of Abuja's handling of the issue.