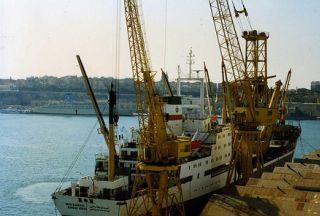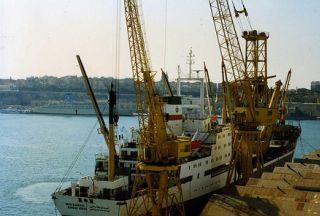 A deputy commander of Iran's Islamic Revolution Guards Corps (IRGC) has dismissed reports that Iranian ships have been inspected under the UN Security Council (UNSC) resolution.
"We have had no reports on the inspection of Iranian ships so far," Mehr News Agency quoted Ali Ozmayi as saying on Wednesday.
The UNSC passed a resolution 1929 against Iran over its nuclear work on June 9, which also targets the Iranian shipping industry and allows the inspection of cargo ships heading to or from the Islamic Republic.
"The enemy is trying to use psychological warfare to blow sanctions out of proportion and, in this manner, bring Iran to its knees," Ozmayi said, adding that the history of the Islamic Revolution had proven that sanctions are inefficient.
Chairman of the Islamic Republic of Iran Shipping Lines Mohammad Hossein Dajmar also dismissed reports of the inspections of Iranian vessels.
Iran has warned that if its cargo ships come under inspection it will retaliate by inspecting vessels passing through the Persian Gulf and the Strait of Hormuz.