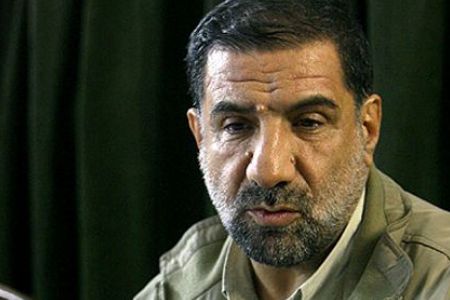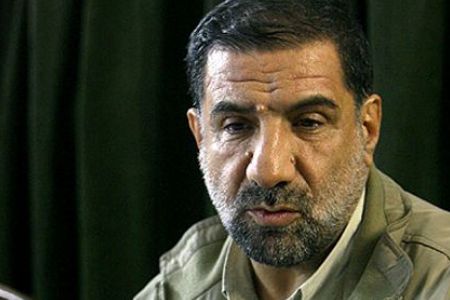 Iranian lawmaker Mohammad Kowsari says Iran's Parliament (Majlis) is ready to form a truth-finding committee on 9/11 and present the results to the UN.
"We hope that the UN pays attention to the suggestions made by [Iran's President] Mahmoud Ahmadinejad and permits UN investigators to form this committee," deputy head of the Majlis National Security and Foreign Policy Commission said on Saturday.
Addressing the United Nations General Assembly in September, Ahmadinejad called for the establishment of a UN truth-finding mission to find out who carried out the attacks on 9/11.
"A tribunal should be set up where any [alleged] evidence and documents (on the 9/11 attacks) can be presented," Ahmadinejad later explained.
Kowsari said that the formation of the committee is necessary to resolve current global problems, adding that Majlis insists that the committee be formed by Western investigators but "unfortunately the US would not allow this," Fars News Agency reported.
Addressing the UN Secretary General Ban Ki-moon, the Iranian lawmaker said Majlis is prepared to form a truth-finding committee upon Ban's request, and present the results to the UN.