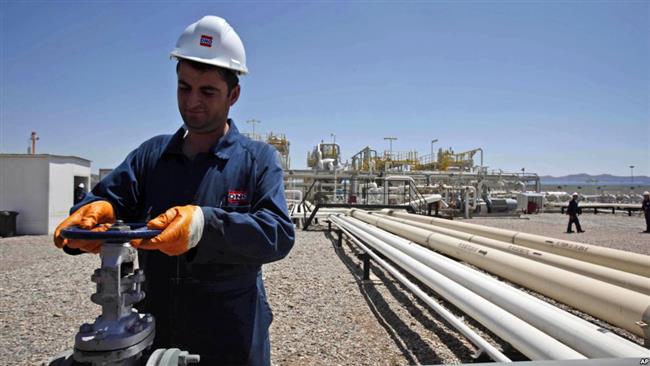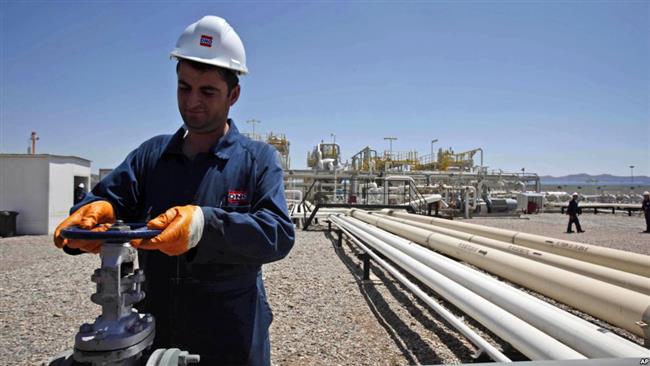 Iran says it may start pumping natural gas into underground storage facilities in Azerbaijan in the near future.  
The announcement has been made by Iran's Deputy Petroleum Minister for International Affairs Amir-Hossein Zamaninia in an interview with Azerbaijan's Trend news agency.
"This is a crucial question for Iran, and most likely, in the near future, Iranian gas will be pumped to Azerbaijani underground storage facilities," Zamaninia told Trend.
"Azerbaijan has two gas storage facilities, including Garadagh and Galmaz, the capacity of which is up to 5 billion cubic meters of gas," he added.
On the same front, Azerbaijan's state oil company SOCAR has told Trend that talks over the project have made a significant progress.
Hamidreza Araqi, the managing director of the National Iranian Gas Company (NIGC), told the media last month that a private Iranian company has proposed to store natural gas in Azerbaijan's underground facilities.
Araqi emphasized that the same company is conducting the related negotiations with Azerbaijan and that the project is not a subject of discussion between the governments of the two countries.
The idea to store Iran's gas in Azerbaijan's facilities emerged in the media last year after SOCAR CEO Rovnag Abdullayev told the media that his company has proposed a scheme to the same effect to Iran's officials.
Abdullayev added that the project will in the future enable Iran to use the same gas stored in Azeri reservoirs to support consumption in its northern provinces.
Azerbaijan's capital Baku this week hosted a landmark tripartite summit of the presidents of Iran, Russia and Azerbaijan.  The three in a communiqué that was released to the media at the end of their summit called for stronger cooperation over gas industry issues among many other areas.
They specifically emphasized that they need to increase their cooperation over the production, shipment and delivery of natural gas.