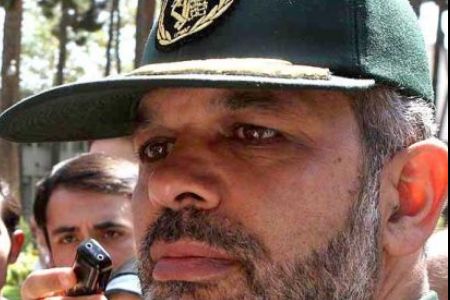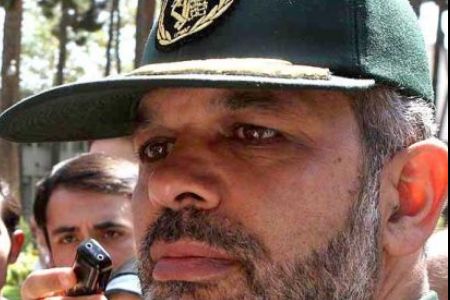 Iranian defense minister has played down Russia's refusal to deliver S-300 defense systems to the country, adding that production of long-range anti-air missile systems is in progress.
Speaking on the sidelines of Iran's fifth International Air Show at Persian Gulf island of Kish, Defense Minister Ahmad Vahidi blasted Russia for running afoul of the terms and conditions of its formal sales contract with the Islamic Republic for delivery of at least five S-300 systems, IRNA reported on Thursday.
Elsewhere in his remarks, the Iranian brigadier general brushed aside speculations that the existing problems facing the contract would adversely impact Iran's defense strategy or outlook of its military progress, reiterating that the issue is not of paramount importance for the Islamic Republic.
"Gaining a reputation for unilateral termination of air defense contracts that are purely for defensive purposes, would not set a good precedence, and Russians will not benefit from such decisions," Vahidi asserted.
Vahidi also pointed out that Russians should abide by the terms and conditions set out in the contract, noting that under the sales deal Russians must deliver the defense systems.
"We will pursue the case through legal channels, and will also follow legal arrangements in a bid to materialize the provisions of the contract," Vahidi insisted.
Under an 800-million-dollar contract signed in 2007, Russia was required to provide Iran with at least five S-300 systems.
However, the contract's implementation was repeatedly delayed until the UN Security Council adopted US-engineered sanctions Resolution 1929 against Iran.
Following the UN action, Russian authorities began making conflicting statements about how the new sanctions would affect the contract.
Iran expressed its disappointment with Russia, saying that since Resolution 1929 does not specifically ban the delivery of defensive missiles, Moscow has no excuse for refusing to commit to the deal.