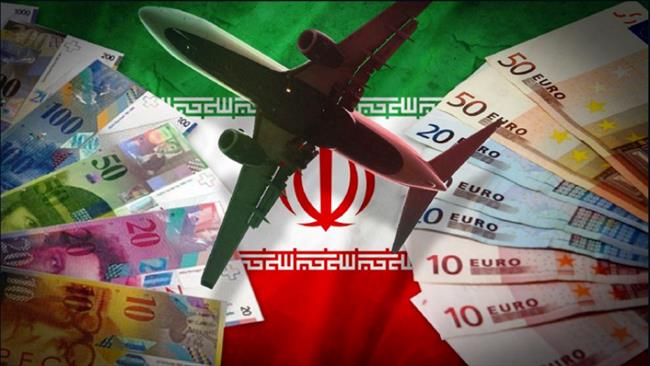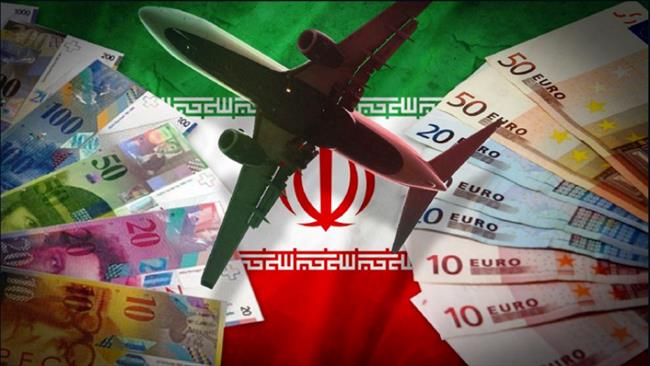 Iran says a certain number of small European banks have agreed to work with the country multiple months after the removal of the sanctions. 
Parviz Aghili, head of the private Middle East Bank in Tehran, has told AFP that the banks that are now preparing to work Iran are from Italy, Austria, Switzerland, Germany, Turkey and Belgium.
Aghili did not name the banks but AFP quoted a Tehran-based banking expert as saying that some of them include Raiffeisen Bank and Erste Bank from Austria, Mediobanca and Banco Popolare of Italy, Germany's EIH, KfW and AKA banks, Belgium's KBC, ING of the Netherlands and Turkey's Halk.
"These banks have established working relations with the Iranian banks to open letters of credit for fairly small sums of 10, 20 or 50 million dollars," said the expert who has not been named.
But they lack the resources to finance big projects like the deal struck between Iran and European aircraft manufacturer Airbus for 118 airplanes, or oil and gas development projects, the expert said.
Aghili further emphasized that major Western banks are still reluctant to do business with the Islamic Republic for fear of US retribution.
Iran has been persistently urging European countries to take the required measures to encourage their banks to facilitate transactions with Tehran now that the sanctions have been removed.
However, the country's plea appears to have fallen on deaf ears so far.
Analysts have already emphasized that the banks remain wary of the impacts of the remaining American sanctions against Iran, specifically those that address banking transactions with the country.
Reports earlier said they wanted a promise that the US would not prosecute or punish them for transactions involving Iran — a step the US has so far been reluctant to take.
In May, US Secretary of State John Kerry told a meeting of top EU bankers that they would not be penalized for conducting or facilitating business with Iran.
However, European banks have already emphasized that Kerry's assurances are not enough and a series of confusions that remain over transactions with Iran need to be cleared by Washington.