Iran
Iran says to become major gas player soon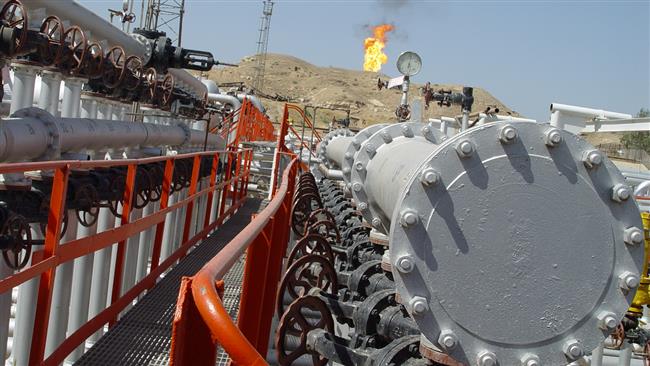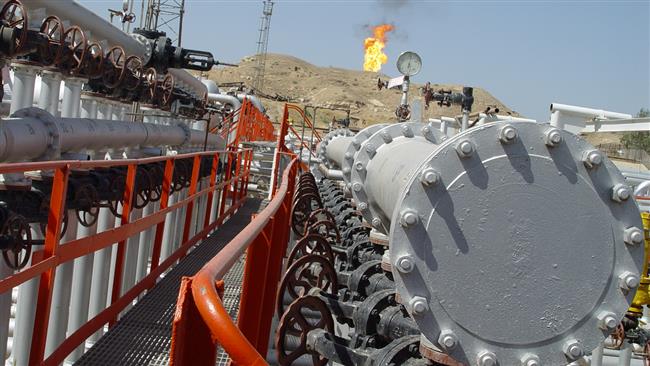 Iran will turn into a leading player in the global gas trade in "the near future", Deputy Petroleum Minister Amir-Hossein Zamaninia says.
"Naturally, Iran with more than 33 trillion cubic meters of gas which it possesses will become a major player in the world gas trade," he told the Ministry of Petroleum's Shana news agency.
Iran is currently among the world's biggest gas producers with more than 173 billion cubic meters (bcm) a year but much of it goes to domestic consumption.
More than 50 bcm is used to fuel power plants, but the bulk of the produced gas is burnt by Iranian families which are provided with subsidized supplies.
Zamaninia said the Ministry of Petroleum must double production to 1.3 bcm a day by 2020 under its development plan, putting Iran among the ranks of major gas exporters.
Iran currently exports a little more than 10 bcm to Turkey, Armenia and Azerbaijan but several projects are in different stages of development which would allow ramped-up sales when they become operational.
Immediate plans in the pipeline for more exports are for Iraq, Pakistan, Oman and other neighbors. But for long-haul transfers such as Asia and Europe, Iran is banking on LNG cargoes to bolster its foothold on the global market.
On Tuesday, Minister of Petroleum Bijan Zangeneh said LNG is the only option for the time being to export gas to Europe.
"To date, we have been unable to export gas to Europe via pipeline and LNG is the only option to do so," he said.
Iran's gas sales to Asia, meanwhile, will be based on LNG shipments, Zangeneh added.
The only LNG project underway in Iran is about 60% complete, which has a capacity to produce 10 million metric tons of liquefied natural gas a year, according to energy officials.
Western companies pulled out of three LNG projects when the US and Europeans imposed sanctions on Iran in 2011.
Last month, head of the National Iranian Oil Company (NIOC) Roknoddin Javadi said he saw Iran joining the elite club of LNG exporters in the next two years.
Iran plans to build a capacity for exporting 40 million metric tons a year of LNG which is super-cooled to minus 162 degrees Celsius for shipment by special tankers.
The country is also in serious talks with several foreign oil refiners to buy their shares, Zangeneh said on Tuesday.
"If we manage to buy shares in foreign refineries, we can sell our oil at higher prices," he said.