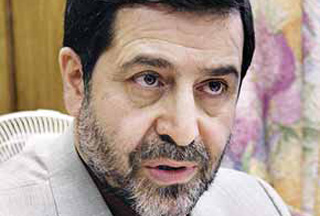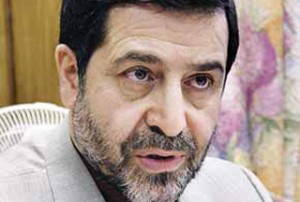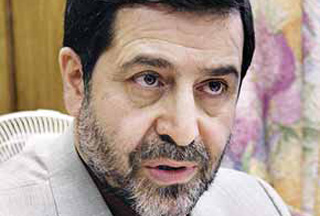 A senior Iranian official says the US fuel sanctions against Tehran will fail because the country has a "long list of suppliers" who will continue their exports to Iran.
"They cannot succeed," said Hojjatollah Ghanimifard, Vice President of Investment Affairs at the National Iranian Oil Company.
"We have a long list of suppliers of gasoline," Reuters quoted Ghanimifard as saying on Wednesday.
"If any refiners or trading houses for any reason cannot supply us gasoline… we will refer to our long list of suppliers and find others – as we have always done – and work with them. There is nothing to stop us from going from one region to another to obtain gasoline," The Christian Science Monitor quoted the Iranian official as saying in an interview from Tehran on Wednesday.
"They are trying to impose these sanctions at a time when gasoline consumption in the northern hemisphere is low, so gasoline supply is more than demand. Refineries are not running at full capacity, so there will be many suppliers," Ghanimifard added.
The US House of Representatives on Tuesday voted to impose new economic sanctions on Iran as part of the efforts to put more pressure on Tehran over its nuclear program.
The legislation approved 412-12 on Tuesday, would end access to US markets for foreign companies that sell refined petroleum products to Iran or help the Islamic Republic develop its petroleum refining capacity.