Latin America
Iran says US opted for Cuba ties to end isolation from Latin America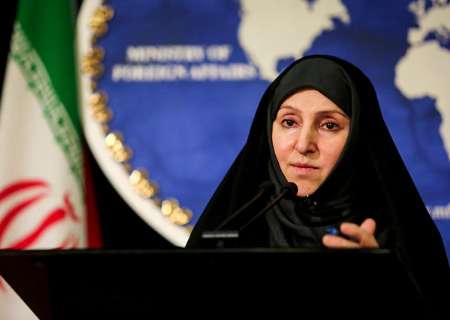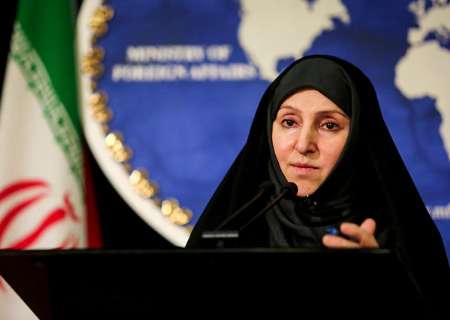 Foreign Ministry spokeswoman Marzieh Afkham said on Saturday that the US could not afford to live in isolation from Latin American countries and opted for resumption of Cuba ties.
Iran says US opted for Cuba ties to end isolation from Latin America
In reaction to breakthrough in US-Cuba ties after decades of icy relations, the Iranian Foreign Ministry spokeswoman said that the move could be regarded as a step forward to de-escalation in Latin America.
She said that a realistic continuation and culmination of this trend would leave useful impacts on the overall relations between Latin American countries and on the international developments as well.
Imposition of policies of isolation and sanction by hegemonistic powers on independent governments and nations are useless and futile, Afkham said.
She hailed the resistance of the Cuban leaders and people to the US sanctions over the past 50 years and said the US government was forced to admit the defeat of its wrong policies on Cuba and the entire Latin America.
US President Barack Obama announced the lifting of US sanctions on Cuba, while Havana has tolerated more than 54 years of toughest sanctions suffering from hundreds of billions of dollars of economic loss.