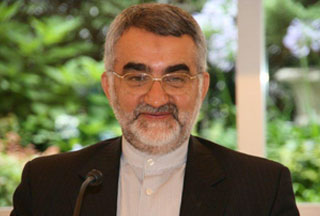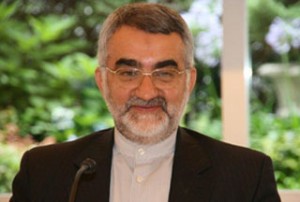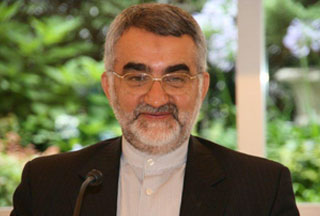 Amid reports of a connection between three US tourists captured in Iran and the CIA, Iran's foreign policy committee says their case will take its natural course.
The US nationals identified as Shane Bower, Sara Short and Joshua Steel were reportedly arrested on Friday after crossing into the country via Iraq's northern Kurdish region.
They had "mistakenly" crossed into Iranian territory Friday while hiking in a mountainous area, Kurdish officials from the self-ruled region were reported as saying.
This is while reports clamed Colonel Anwar Haj Omar of the Halabja police force in northern Iraq on Sunday linked the three to the Central Intelligence Agency (CIA).
"These three people were agents working with the CIA and were arrested near the resort town of Ahmed Awaa," Omar was quoted by Ayandeh news as saying.
The head of the Iranian Parliament's foreign policy committee, Alaeddin Boroujerdi, elaborated on the issue.
"This case is currently on its natural course," Boroujerdi said without giving any additional information on the status of the detainees.
The US State Department said on Sunday that the Swiss ambassador to Tehran is trying to obtain information concerning the three Americans.
The Swiss embassy looks after US interests in Iran since the two countries have no diplomatic relations.