Iran
Iran Says Will Accept Snap Visits of Its Nuclear Sites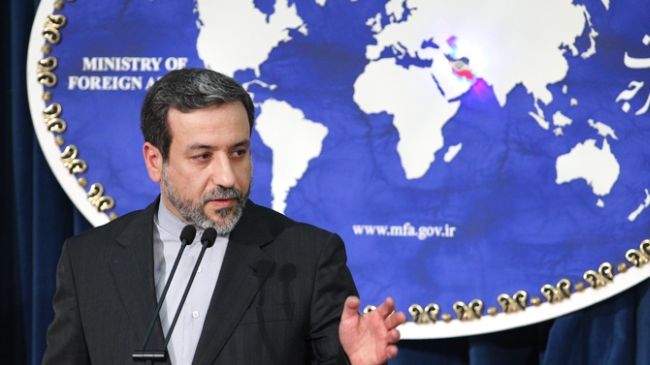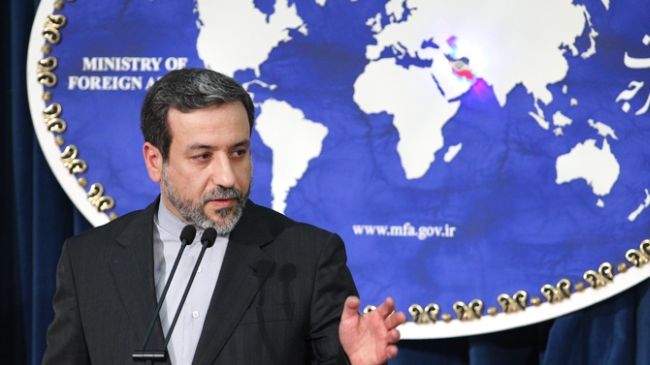 AraqchiIran's top negotiator said on Wednesday that a nuclear proposal presented to major powers in Geneva does allow for snap inspections of the Islamic republic's nuclear facilities, clarifying earlier remarks.
"None of these issues exist in the first step, but they are part of our last step," Abbas Araqchi was quoted as saying by the official news agency IRNA.
He was replying to a question about whether an additional protocol to the nuclear Non-Proliferation Treaty (NPT), which allows unannounced inspections of Iran's nuclear sites, was included in the proposal.
Araqchi had on Tuesday been cited by IRNA as saying the additional protocol "does not exist" in the offer.
Iran and six world powers are set to start a second day of negotiations over the Islamic Republic's nuclear energy program in Geneva on Wednesday.