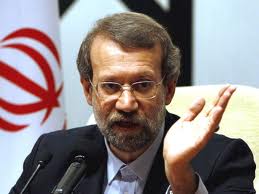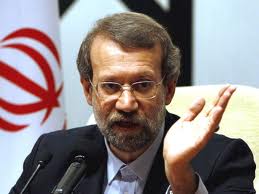 Parliament speaker Ali Larijani has said Iran is worried over border clashes between Turkey and Syria.
"The Islamic Republic of Iran is worried about tensions between neighboring countries and Muslims including Turkey and Syria," Larijani said on Monday.
In a telephone conversation with his Turkish counterpart on Monday afternoon Larijani insisted on the need to immediately calm tensions between Damascus and Ankara.