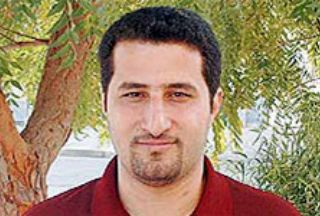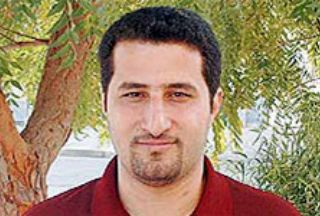 Iranian academic Shahram Amiri, who was kidnapped by Saudi and US intelligence agents last year, says he has been under "psychological warfare and pressure."
"As viewers might think, I was in a completely unique situation which is very difficult to describe. I was facing psychological warfare and pressure that are much worse than being in prison," he told Press TV in an exclusive interview late on Tuesday.
Amiri, who took refuge in Iran's interest section at the Pakistani Embassy in Washington on Tuesday, left the United States for the Iranian capital, Tehran, on Wednesday after demanding an "immediate return" to the country.
The embassy preserves Iran's interests in the United States, since the two countries have no diplomatic relations.
In collaboration with Saudi forces, US agents kidnapped Amiri while he was on a pilgrimage in Saudi Arabia in June 2009 and flied him to America.