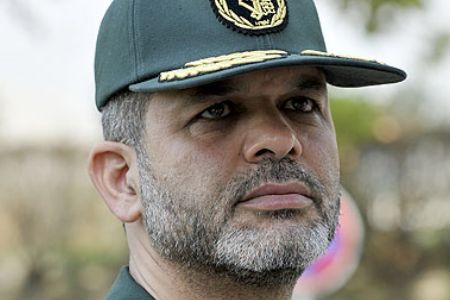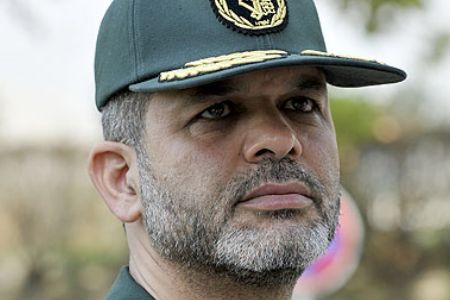 Iran's Defense Minister Ahmad Vahidi says the country's scientists will not be intimidated by Western efforts to prevent the Islamic Republic from reaching scientific heights.
"The Zionist regime [of Israel] and the West want to use every means to prevent the Islamic Republic of Iran from obtaining scientific and technological capabilities and they think that in this manner they can intimidate our scientists," Brigadier-General Vahidi said on Saturday.
"Their effort will surely be in vain," ISNA quoted him as saying at a memorial ceremony for Majid Shahriari, the scientist killed in a terrorist attack in Tehran on November 29.
Unknown terrorists detonated bombs in the vehicles of Shahriari and Fereydoun Abbasi in separate locations in the capital Tehran. Shahriari was killed immediately, but Abbasi and his wife sustained injuries and were transferred to the hospital.
Both men were professors at Shahid Beheshti University in Tehran.
Iran says the perpetrators behind the assassination could be traced through those who included Abbasi's name in Resolution 1747 adopted by the UNSC in March 2007 which cites his name as a "nuclear scientist."
Israel and Western powers have also been blamed for the terrorist attacks.
On July 12, Iranian nuclear physics scientist Dr. Massoud Ali-Mohammadi was killed in a remote-controlled bomb attack in the Iranian capital of Tehran.