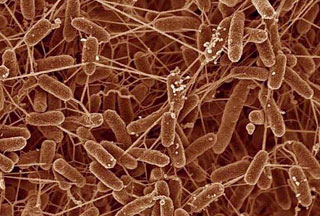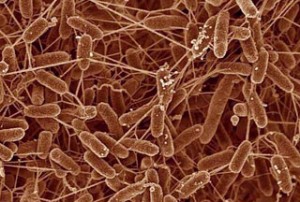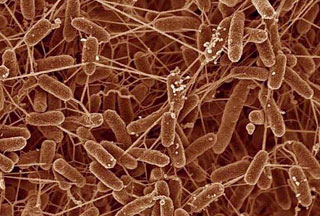 Researchers at Iran's National Center for Oceanography (INCO) have produced electricity by a class of energy-producing microbes living deep in the sea.
The INCO has made the country 14th to access the technology and go green in terms of energy generation.
"Such microbes can convert organic matter into electrical energy. Iranian researchers built a simple battery to collect the electricity generated by the micro-organic creatures," said Peyman Eqtesadi head of biological researches group in INCO.
"The microbes were responsible for generating electricity. Iranian researchers have designed and produced special cells to harvest ocean energy," Eqtesadi told IRNA.
The microorganisms break down the large organic molecules in the mud into acetate. They transfer electrons from the acetate molecules to the graphite electrode, generating a current.
"The cells are placed in Chabahar Bay, located northern Indian Ocean. The technology also aims clean the environment by decomposing and disintegrating pollutants during the electricity generating process," he said.
Electricity-generating bacteria have attracted intensive studies in recent years as an important resource for energy generation.