Iran
Iran Seeking Stronger Brotherhood among Muslim Nations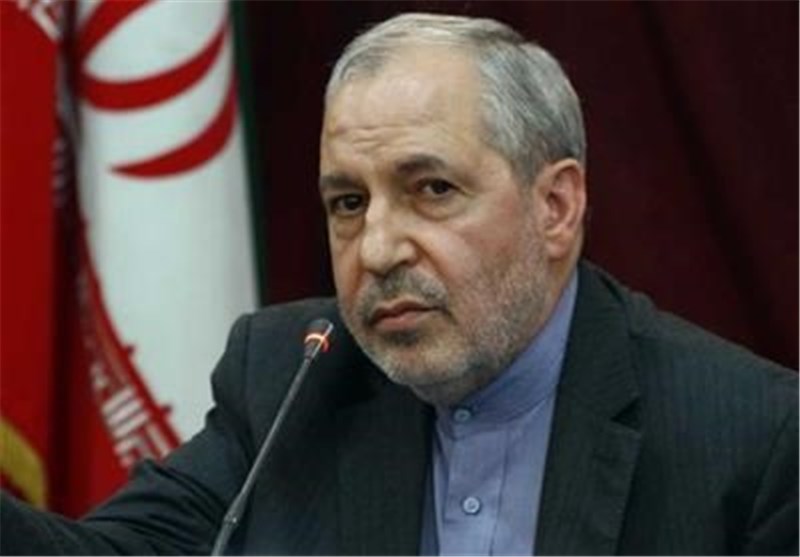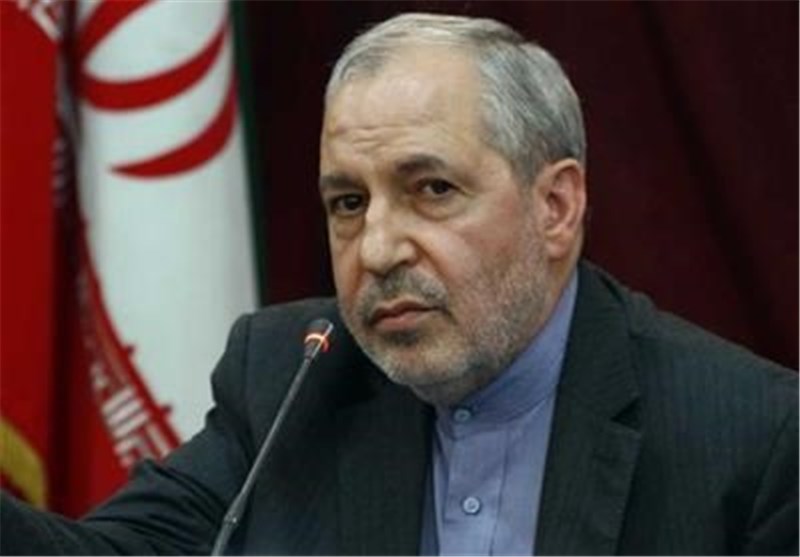 Iranian Education Minister Ali Asghar Fani reaffirmed the Islamic Republic's policy to boost brotherly relations with Muslim states, and said that resolution of problems through dialogue can be a proper model for Muslim world.
The Iranian President Hassan Rouhani's administration is seeking to foster brotherhood and friendship among Muslim countries, Fani said in a Friday meeting with Director General of the Islamic Educational, Scientific and Cultural Organization (ISESCO) Abdulaziz Othman Altwaijri in Baku.
He further described understanding and consensus as one of Tehran's policies, and said, "Avoiding war and resolving problems through dialogue and peacefully can be a good model for the Muslim world."
Elsewhere in his remarks, the minister invited Altwaijri to visit Iran, and expressed the hope that the trip would be effective in promoting bilateral relations between Tehran and ISESCO.
Altwaijri, for his part, voiced concern over disputes among Muslim countries and emphasized that the conflicts should be resolved through "a moderate discourse".
In a separate meeting with Chairman of Caucasian Muslims Office (CMO) Sheikhulislam Allahshukur, Fani held talks on a range of issues including the bilateral relation between Iran and Azerbaijan.