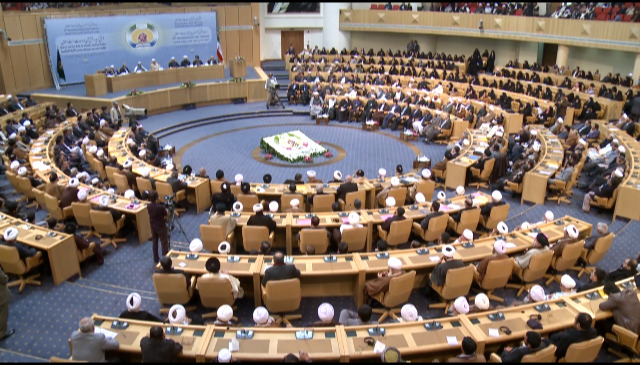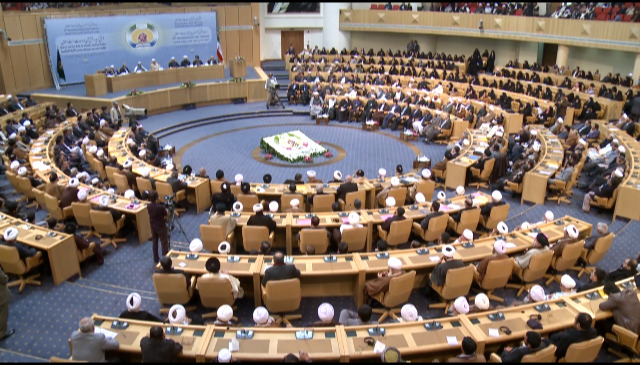 A central plank of Tehran's foreign policy is to forge closer relations with Muslim countries, including Indonesia, says an Iranian official.
'Iran seeks closer ties with Muslim countries'
"Indonesia, as one of the biggest economies in the Islamic world, has a significant position in Iran's foreign policy, and cooperation between the two countries can play an effective role in [promoting] convergence among Muslim nations," said Iranian President Hassan Rouhani's Chief of Staff Mohammad Nahavandian in a meeting with visiting Indonesian Cabinet Secretary Dipo Alam in Tehran on Sunday.
The new approach adopted by the Iranian government and the political atmosphere created as a result of that have opened up numerous opportunities for the enhancement of ties between Iran and Indonesia, said the Iranian official.
Alam, for his part, expressed his country's willingness to boost ties with Iran which also holds the rotating presidency of the Group of Eight Developing Countries (D8).
The D8 groups eight Islamic countries, namely Iran, Nigeria, Egypt, Turkey, Pakistan, Indonesia, Malaysia and Bangladesh.
Iran and Indonesia, as two democratic countries, can play an important role in promoting interactions among Muslim countries and in countering extremism, the Indonesian official added.