Iran
Iran seeks enrichment right recognition: Official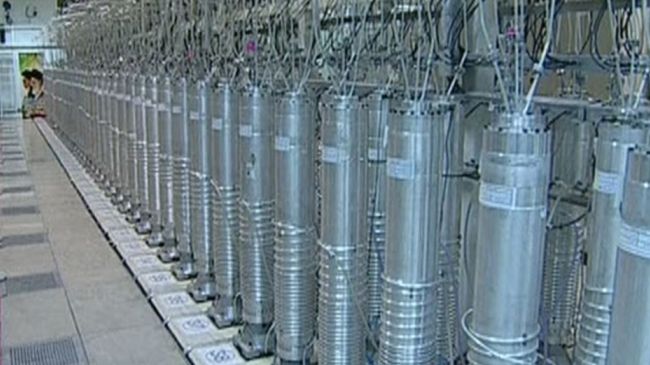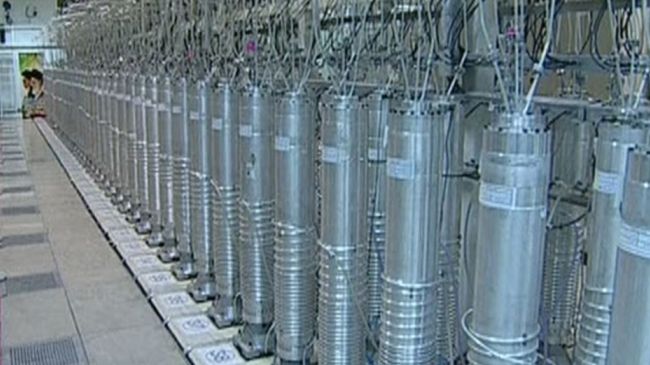 A diplomatic source in Tehran says Iran has called for six major world powers to recognize its right to enrich uranium in order for the nuclear negotiations to move forward.
"In order for the talks [to make] progress, the Islamic Republic of Iran has called on the P5+1 to accept the principle of uranium enrichment on Iran's soil and respect that right," the source told IRNA on Wednesday.
The other side has realized that if it does not recognize Iran's enrichment right, Tehran will not take any confidence-building measure in settling the dispute over its nuclear energy program, the source added.
The same source, who is close to the Iranian nuclear negotiating team, predicted that the Western side would be ready to acknowledge Iran's enrichment right.
The official stressed that the Western powers, particularly the US, should not be swayed by the pressures of Israel, the Zionist lobby and certain regional countries to achieve a satisfying result in the talks.
Iran and the five permanent members of the UN Security Council – the US, Britain, France, China and Russia – plus Germany are to begin talks over Tehran's nuclear energy program on November 7 in Geneva.
Iranian Foreign Minister Mohammad Javad Zarif will lead the Iranian negotiating team while the delegation of the six world powers will be headed by EU Foreign Policy Chief Catherine Ashton.
Tehran and the six world powers wrapped up two days of nuclear talks in Geneva on October 16.