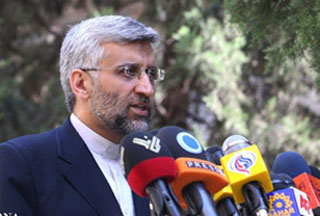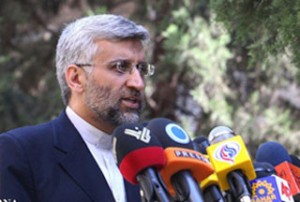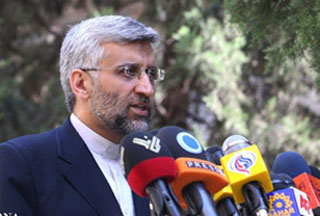 A senior Iranian official says Iran is trying to defuse the recent tensions created between Iraq and Syria after insurgency bombings in Baghdad.
The terrorist attacks on August 19 struck the ministries of finance and foreign affairs in central Baghdad, killing around 100 people and injuring 600 others.
Iraq has accused Syria of sheltering terrorists linked to the massive bombings. Baghdad says senior members of the former Iraqi dictator Saddam Hussein's Baath party who are in exile in Syria have plotted the bombings.
Syria has rejected the allegations and urged Iraq to present solid evidence to prove its charges.
"Syria and Iraq are our friends and we will try to restore friendly relations between these two countries," IRIB quoted Saeed Jalili, Secretary of Iran's National Security Council, as saying on Thursday.
Earlier Iran's Foreign Minister Manouchehr Mottaki also made a surprise visits to Iraq and Syria to reduce the tensions between the two neighboring states.