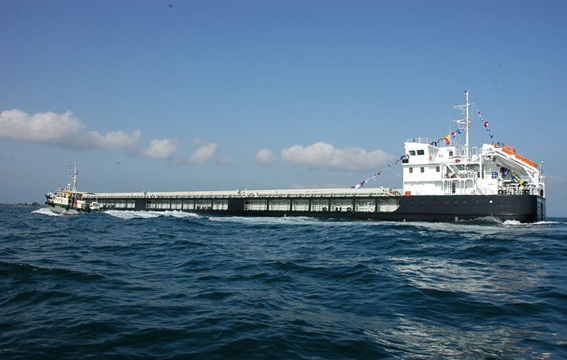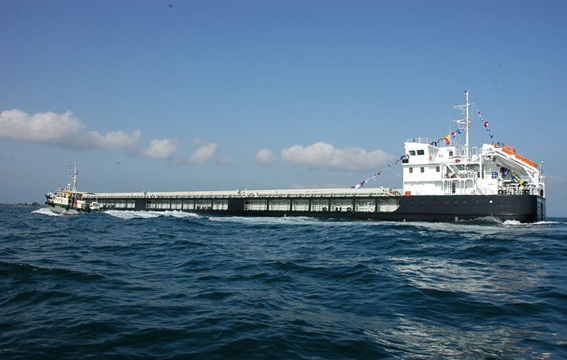 Iran is seeking to dispatch a ship comprising of international law-makers to Gaza Strip as well as its own aid vessel.
"Iranian Parliament has put dispatch of parliament members from other countries on its agenda and it is in talks with different states over the issue," an Iranian Parliamentarian told ISNA.
He also added, "Iran's Foreign Ministry has not notified us of its response over sending some Iranian parliamentarians to Gaza Strip yet and it is studying the issue."
Islamic Republic of Iran's Red Crescent vessel is to leave for Gaza Monday from southern Iranian port of Bandar Abbas.
Also Iranian Non-Government Organizations and public associations are making efforts to send an aid ship to Gaza Strip, said Iranian Deputy Foreign Minister for Arab and the Commonwealth Affairs Mohammad Reza Sheibani.
Also concerning some reports that Iran has canceled its plan to send ship to Gaza following Zionist regime's threats, he said, "Iran adjusts time of dispatch of the ship with other international vessel's heading to Gaza Strip."
"The issue of sending aid both through plane and Egyptian borders is on our agenda, we have discussed the issue with Egyptian officials and are waiting for their response to receive Iranian aid planes."