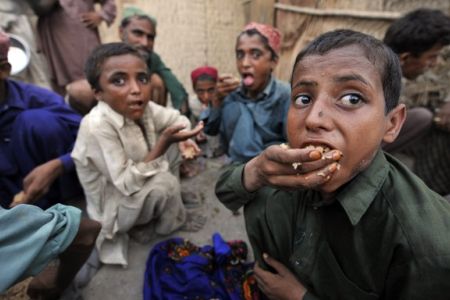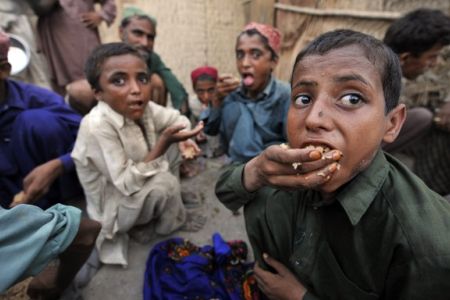 Iran has dispatched a major aid convoy to Pakistan, which has been hit by devastating floods affecting more than 17 million people.
Iran's Crisis Management Organization said on Friday that 200 trucks carrying relief supplies will arrive in Pakistan on Saturday.
The Islamic Republic has already earmarked USD 100 million for the reconstruction of the affected areas.
Iran's Red Crescent Society (IRCS) officials said earlier that Iran has established five camps in the Pakistani province of Sindh, and plans to set up at least 15 more relief camps in the country.
The UN has called on the international community boost relief efforts to help some 800,000 Pakistanis stranded in areas only accessible by air.
Meanwhile, aid agencies have called on nations to raise USD 460 million in aid for Pakistan's devastating floods, warning of a potential 'second wave' of deaths due to disease.
The relief agencies warn that aid is too slow to arrive for millions without clean water, food and homes in the flood-hit regions of Pakistan.
The latest official figures show the flooding, the worst natural disaster to hit Pakistan, has affected more than 17 million people and claimed the lives of at least 1,760 others.